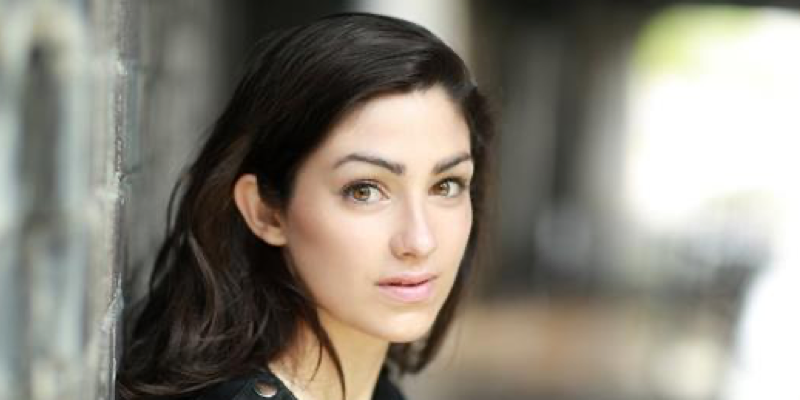 A former England cricketer, a soap star, a YouTuber, and a singer will guest present on BBC Radio Nottingham throughout February.

Regular mid-morning presenter Mark Dennison is taking the month off so the station has brought in a host of local stars to cover his break including former Strictly contestant and cricketer Graeme Swann and blogger Ladbaby (aka Mark Hoyle).
They will host the show for a week each every weekday from 9am to midday.
February begins with singer Harleighblu who has supported Rag'n'Bone Man on tour. She will cover from 3rd to the 7th February.
She said: "I'm super hyped to be hosting this show for a whole week. To go from judging to find a new presenter for BBC New Voices to actually being one is incredible. I can chat for Britain trust me! I cannot wait to get stuck in."
Former England cricketer and Strictly Come Dancing contestant Graeme Swann will be on from 10th to 14th February.
Cassie Bradley, best-known for playing Natalie in ITV's Coronation Street, will sit in from 17th – 21st February. She said: "As a working class actor from inner-city Nottingham, I am very proud to be presenting on BBC Radio Nottingham. I'm so used to playing other people for my job, and so it's exciting to get to just be myself! I can't wait for listeners to tune in for my new radio adventure."
And Ladbaby, aka Nottingham-born Mark Hoyle, will be hosting the final week from 24th to 28th February.
He and his family have amassed a global audience of nearly six million through their videos posted on YouTube and social media. He has also had two consecutive Christmas No.1 singles (in 2018 and 2019). He said: "I genuinely can't believe BBC Radio Nottingham are letting me loose on live radio every day for a week. To be honest people have been telling me for years that I've got a face for radio so I can't wait to see if they're right".
BBC Radio Nottingham Editor Chris Pegg said: "It is fantastic to have such great talent as guest presenters on BBC Radio Nottingham. They each bring their own unique style and humour. It's a fantastic way of showcasing our great music and content and I can't wait to hear what they bring.
"To have cricket legend (and Strictly Star) Graham Swann and two-times Christmas chart-topper LadBaby in the mix is real delight for our growing audience."
---
Posted on Monday, January 27th, 2020 at 12:52 pm by RadioToday UK
---