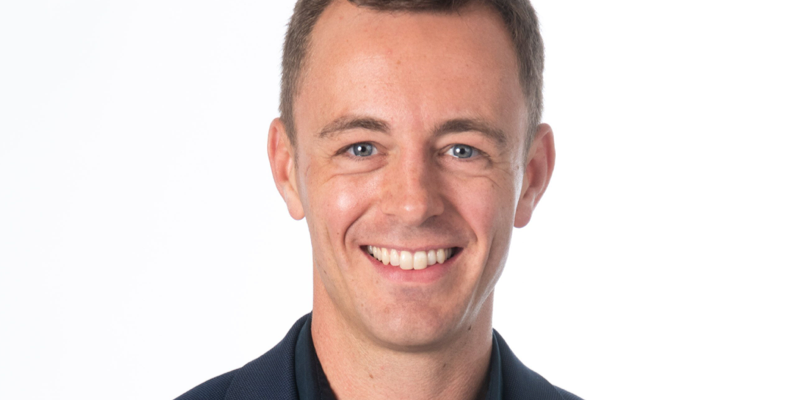 Senior Managing Editor Sam Jackson to leave Global

Sam Jackson, Senior Managing Editor of Classic FM, Smooth and Gold, will be leaving Global to take up a new role at Universal Music with immediate effect.
He joined Classic FM as an Assistant Producer in 2004 and worked his way up through many roles to become Managing Editor in 2011. He added Smooth to his responsibilities in 2016 and then, Gold last year.
In a message to staff, James Rea, Global's Director of Broadcasting, thanked Sam for his contribution, congratulated him on his new role and wished him the very best for the future. Details of Sam's replacement at Global will be announced shortly.
Sam will become Executive Vice President, Global Classics and Jazz, at Universal's London headquarters.
Dickon Stainer, President and CEO of Global Classics and Jazz at Universal Music, said: "I'm delighted that such an experienced and forward-thinking executive has joined the Global Classics and Jazz division at this pivotal moment in the era of fan engagement. Sam has a broad and pioneering track record of success in attracting diverse audience sectors to different types of music and his experience will help us provide expertise and insight for our world-renowned and developing artists."
Sam added: "Over the last 15 years, I have been extremely fortunate to work closely with the team at Universal Music – a fantastic group of people who are so clearly committed to serving audiences with the finest recordings. In this digital age, there has never been a better opportunity for classical music and jazz to be enjoyed by an even broader audience, and I cannot wait to work with the team and their outstanding artists."
Sam has previously been on the Radio Academy's 30 Under 30 list and in 2013 was named by The Hospital Club as "one of the 100 most influential and innovative people working across arts, culture and the creative industries in the UK". Alongside his work at Classic FM he was also a presenter on digital station Fun Kids from 2006 to 2011 – and has written a range of books on classical music as well as a parenting book, Diary of a Desperate Dad.
Article created on Friday, January 31st, 2020 at 3:52 pm by Roy Martin