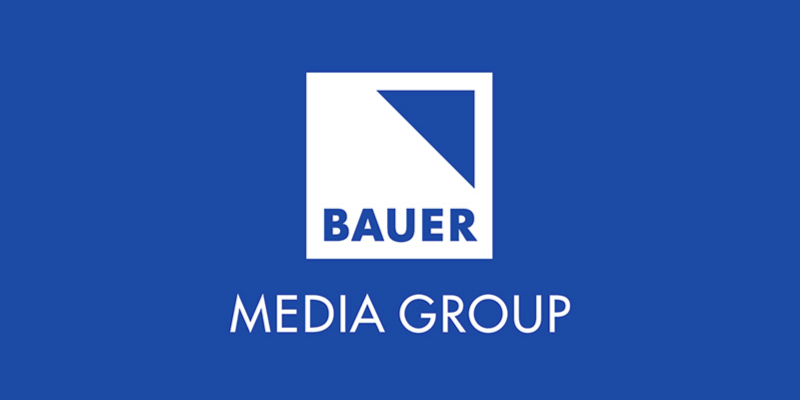 Bauer Media has joined journalism accreditation body BJTC to support the development of journalism training.

The Broadcast Journalism Training Council has over 60 members, including the BBC, Global, ITV, ITN, Channel 4, Sky News, AP, the NUJ, Reuters and AP.
Its partnership with media employers ensures journalists are trained in the growing number of skills required in the rapidly changing world of broadcast and multi-platform journalism. Along with more traditional journalism skills, graduates from BJTC-accredited universities are expected to be able to work with mobile and data, be adept at verification and proficient at producing social-short videos.
Editor-in-Chief of Bauer Radio News John Pickford said partnering with the BJTC gives Bauer Media an opportunity to support this development of journalism training: "We will be able to assist the BJTC in ensuring that these courses meet the very highest standards when it comes to preparing journalism students for all the demands of a multi-media newsroom.
"We have a proud record of finding and developing people into award-winning multi-media journalists and this partnership will ensure that we are able to identify the very best emerging talent at BJTC-accredited broadcast journalism courses."
BJTC Chief Executive Jon Godel said Bauer Media brings a wealth of experience to the partnership: "We're delighted Bauer will be joining us to help shape and lead journalism training in the UK, bringing even more radio and digital expertise to our board.
"As an employer recruiting students directly from BJTC courses, Bauer recognises BJTC students have the journalism skills modern, multi-platform newsrooms need."
---
Posted on Thursday, February 13th, 2020 at 10:34 am by RadioToday UK
---