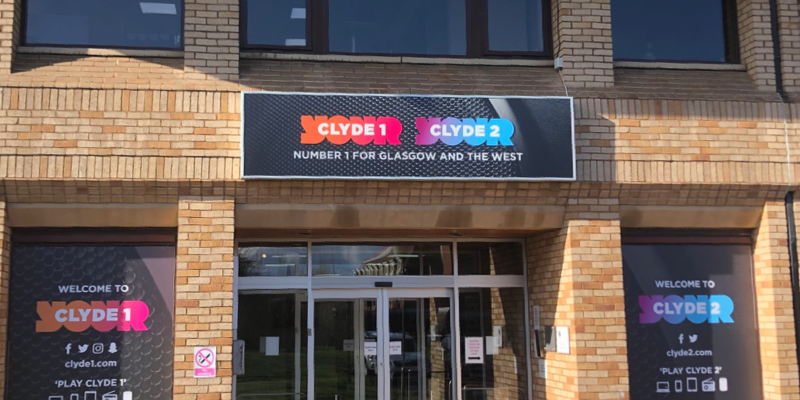 Bauer Media has announced a number of changes within the management structure of the Regional Content team for the Hits Radio Network and Greatest Hits Radio in Scotland.
The changes are:
Michael MacRae has been appointed Regional Content Director, South and East of Scotland with responsibilities for Greatest Hits Radio Scotland and Radio Borders, in addition to his role as Content Director for Forth 1.
David Robertson will take up the newly created role of Regional Content Director for West Scotland. He will oversee West FM and Hits Network content across Scotland, in addition to his role running Clyde 1.
John Slater will become Regional Content Director for the North region overseeing Tay FM and MFR in addition to his current role as Content Director for Northsound.
Mike Richardson will take on the role of Executive Producer of Hits & Greatest Hits Networks and John Milne has been appointed Senior Executive Producer for the North of Scotland. Keith Clarkson remains as Content Director at Radio Borders.
Victoria Easton-Riley, Content Director, Hits Radio Network Scotland said: "These appointments will grow audiences through strengthened leadership and renewed focus on developing talent in order to deliver the content listeners want in Scotland."
The new roles will commence on Monday 2nd of March.