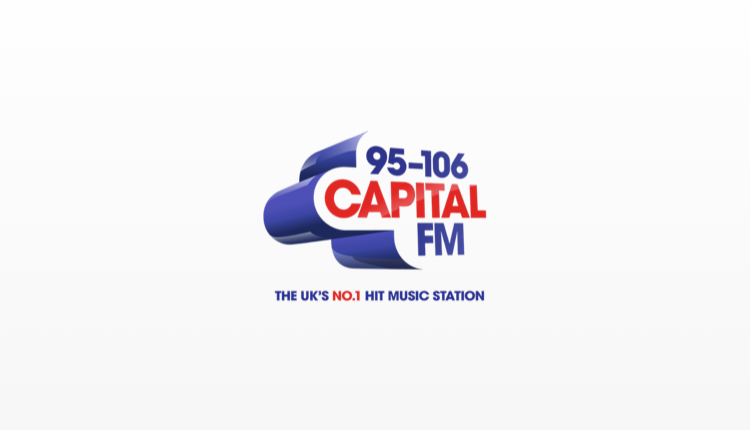 Global cancels Capital's Summertime Ball 2020

Capital's Summertime Ball will not take place this year due to the developing COVID-19 situation, the station has just announced.
The Global event was scheduled to take place on Saturday 6th June 2020 at the Tottenham Hotspur Stadium but will hold the event there in Summer 2021 instead.

Tickets had not yet gone on sale.
A spokesperson for Capital told RadioToday: "Capital is extremely sorry for any disappointment caused by the cancellation of our flagship live event. However, given the coronavirus outbreak and the constantly evolving situation, we have placed the wellbeing of Capital listeners at the forefront of our decision making, before tickets have gone on sale."
The Summertime Ball has taken place every year since 2009 and last year attracted 80,000 people to its former location at the Wembley Stadium.
Created on Thursday, March 19th, 2020 at 8:15 am