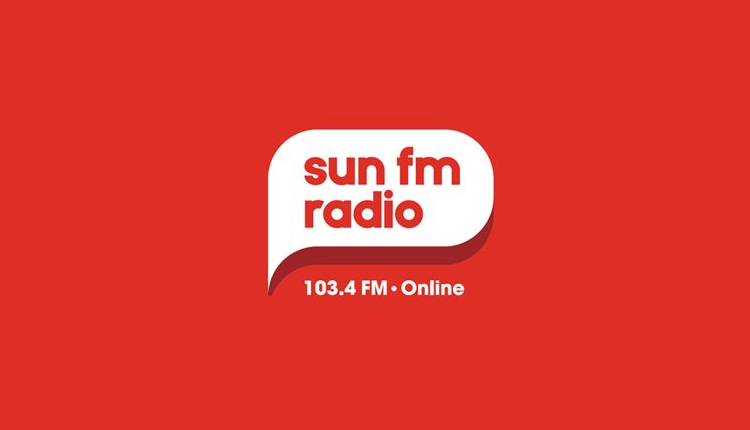 Alpha Radio and Durham Radio are now broadcasting the programmes of Sun FM after owner Nation Broadcasting acquired the licences.
The two stations were owned by Helius Media Group and have previously been known as Star Radio North East before being rebranded back to their original names.

The change, which happened today, was announced on the Sun FM social media channels.
Martin Mumford, Managing Director at Nation Broadcasting confirmed the news to RadioToday, saying: "We're pleased to be able to extend Sunderland and Wearside's number one local radio station Sun FM to the adjacent area of County Durham. This offers listeners access to an already successful, North-East based radio station and local advertisers and businesses the chance to reach a million local customers."
A request was made over 10 years ago to move Alpha Durham (Durham FM) to co-locate with Sun FM in Sunderland under the ownership of TLRC, but Ofcom never approved the request.
Helius Media Group also owns Imagine FM, and the former Ashbourne Radio and High Peak Radio stations which are now also branded as Imagine FM.
SUN FM ANNOUNCEMENT

Sun FM is now 3 times bigger ?? pic.twitter.com/vIPA91aX8j

— Sun FM (@1034SunFM) March 27, 2020
Need a new or improved logo for your radio station? Visit OhMy.Graphics and see how awesome you can look.

Posted on Friday, March 27th, 2020 at 3:29 pm by RadioToday UK