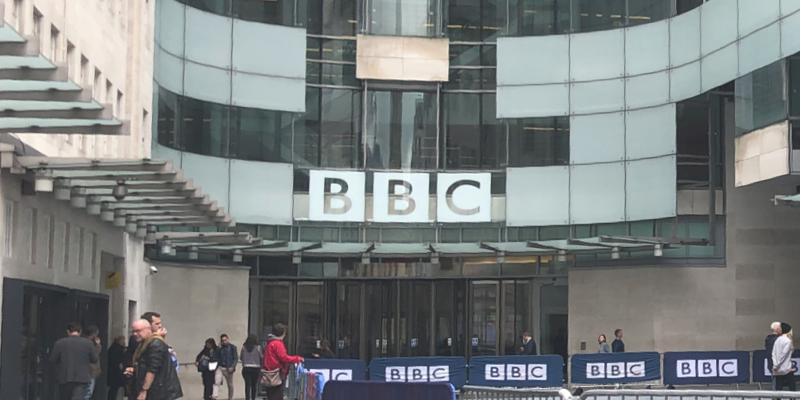 The BBC has implemented a new policy for all visitors to the BBC requiring visitors, guests and contributors to declare themselves fit before entering its buildings.

The corporation is also taking preventative measures to allow more flexible or home working, and has increased the number of cleaners.
A dedicated Coronavirus Support Line is launching today for staff and team leaders who might need advice.
In the commercial sector, Global is limiting guests to its buildings, and trialing a remote working operation for a number of employees.
A Global Spokesperson told RadioToday: "Alongside many other companies, as part of our business continuity planning in relation to Coronavirus, we will be trialling a remote working operation for a number of our employees.
"All Global staff are equipped with excellent remote working equipment and associated connective technology and therefore business will continue as usual. In addition, we will also put reasonable measures in place to contain non-essential movement and travel of employees as well as to limit guests from entering our buildings."
At Bauer, a spokesperson tells us: "We are closely following the latest government advice and guidance in relation to COVID-19 in order to ensure the safety of our people and guests.
"We have introduced a number of new measures within our buildings, issued travel guidance and are constantly reviewing the way we work as part of our business continuity plans."
talkSPORT and Virgin Radio UK owner News UK has halted all domestic and international business travel, including travel between different News UK locations. Luckily, all of its radio stations are in the same building in London.
Earlier this week, Broadcast Radio offered its remove voice-tracking service Myriad Cloud Anywhere free of charge to its customers to allow presenters to work from home.
Other playout systems in use by UK radio stations also provide the facility to remote-host radio shows, including Zetta2Go by RCS and Playout ONE Pro's WebVT.
---
Posted on Wednesday, March 11th, 2020 at 11:11 am by Roy Martin
---