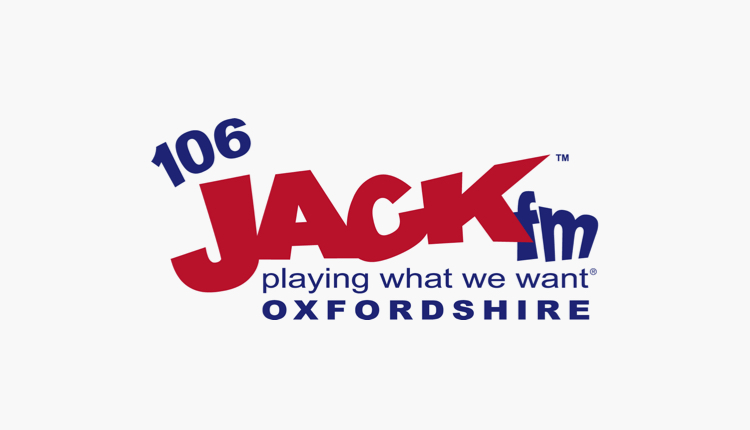 JACKfm has stepped in to help two NHS workers get married this week after their wedding event was cancelled.
Trevor Marshall, presenter of JACKfm Breakfast Show JACK's Morning Glory, explains: "When we heard about Louise and Steffan's wedding day being cancelled, we had to step in and see if we could bring a smile to their faces on what would have been their big day.

As NHS workers, they've been working tirelessly to help others during this unprecedented crisis – Steffan even contracted coronavirus himself as a result of his efforts – and so the JACKfm team wanted to do something to say thank you and to give something back to them. We're thrilled we got an invite to the big day too!"
A bespoke wedding cake has been created, flowers and food for a Wedding Breakfast and a range of craft beers has been donated.
The couple will even be given special wedding underwear to put on for their big day.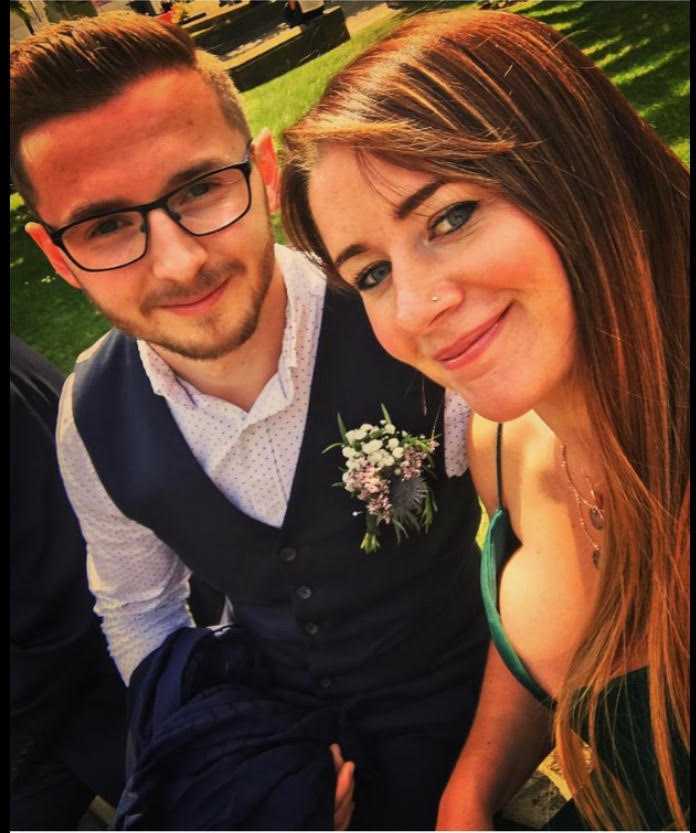 Bride-to-be Louise said: "We are so grateful to all the team at JACKfm for giving us something to look forward to on what would have been our wedding day. We know that we'd have felt sad otherwise –now we have a really fun and exciting day to look forward to, celebrating with our family and friends instead!"

Listeners are bring invited to join in the wedding celebrations via JACKfm's Facebook Live from 12pm on Wednesday 29 April.

Posted on Monday, April 27th, 2020 at 11:27 am by RadioToday UK