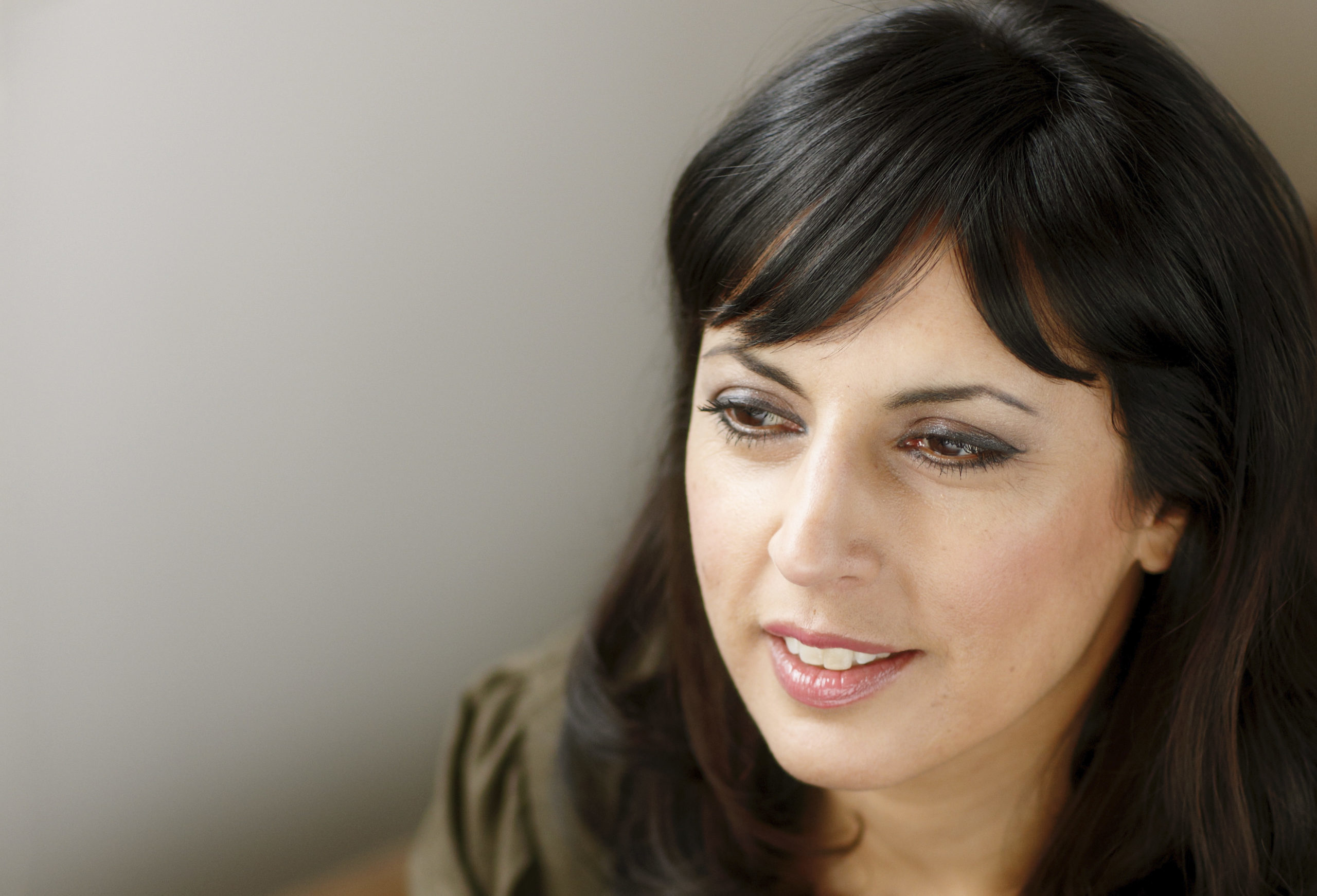 BBC Radio 4 Saturday Live presenter Aasmah Mir has hosted her final edition of the show, after announcing her departure on social media.
She signed off with co-host Reverend Richard Coles this morning (Saturday) after almost six years on the show.
Rev Coles told listeners she was leaving for "fresh fields and pastures new" and joked he would hang a "tribute plaque on the office wall as soon I can get to Wilko's again".
Aasmah said: "This is my last programme, it's been almost six years and it's time to move onto something new. Thank you so much to the programme team, the producers, the runners, the studio managers, to Richard, to everyone associated with the show – but especially to the listeners.
"I just want to say if you ever feel lonely, unimportant, unloved – know that you are loved by us."
Click to listen to her final couple of minutes on the programme:

Before joining Radio 4's Saturday Live in 2014, Aasmah had been a regular voice on 5 Live for 11 years, notably presenting The Midday News and co-hosting Drive with Peter Allen.
On Friday night she tweeted: "Some news: Tomorrow's Saturday Live is my last. It's been almost 6 years and it's time for something new. THANK YOU to the team, Radio 4, Richard and the listeners who open their hearts and make us laugh and cry every week. YOU'RE THE FLIPPIN' BEST. More news next week"
Some news:

Tomorrow's Saturday Live is my last.

It's been almost 6 years and it's time for something new.

THANK YOU to the team, Radio 4, Richard and the listeners who open their hearts and make us laugh and cry every week. YOU'RE THE FLIPPIN' BEST.

More news next week. pic.twitter.com/DpWzrP4lHV

— Aasmah Mir (@AasmahMir) April 24, 2020
Thanks for your messages. For the last time then, here we are in the studio. We have:
⁦@clarebalding⁩
⁦@DanielMays9⁩
⁦@LauraDockrill⁩
And a special goodbye
Radio 4 at 9am#bbcsaturdaylive pic.twitter.com/yvSU6fRjYM

— Aasmah Mir (@AasmahMir) April 25, 2020
Some indulgent photos that hopefully capture the random essence of Saturday Live 2014-2020.
I'll be listening ❤️ pic.twitter.com/A4TV73FKq2

— Aasmah Mir (@AasmahMir) April 25, 2020
Earlier this year another high profile BBC Radio presenter, John Pienaar, disappeared off the air after announcing his move to the new Times Radio which is due to launch at some point in 2020.

Posted on Saturday, April 25th, 2020 at 11:41 am by Stuart Clarkson