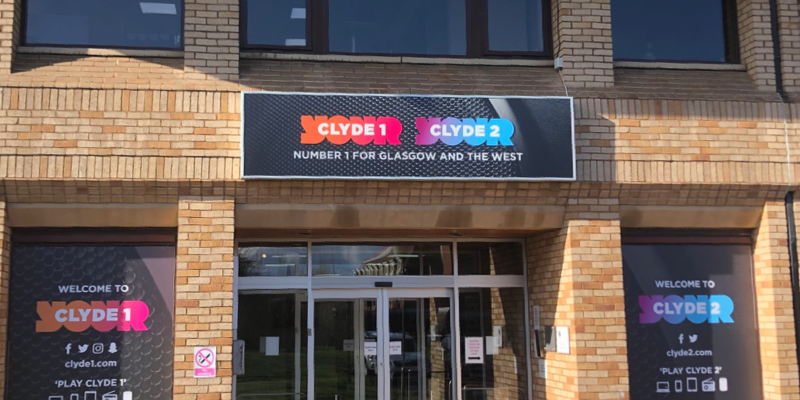 Bauer has secured a one-hour special with First Minister Nicola Sturgeon for broadcast across the Hits Radio and Greatest Hits networks in Scotland.
The First Minister will be joining Ewen Cameron from 9am to 10am on Friday 3rd April 2020 to answer questions from listeners and to respond to their most pressing issues and concerns about COVID 19 as well as providing the latest updates on the Scottish Government's response.

The 'Scotland Cares' campaign will also be under discussion as the First Minister highlights the initiative which was launched this week to encourage people to volunteer to help their communities, public services and voluntary organisations during the pandemic.
Breakfast show host Ewen Cameron said: "This is an extremely challenging time for everyone and we're grateful that the First Minister is taking the time to directly respond to questions from our listeners across Scotland.
"We know that people have many different concerns so this is an opportunity to hear from Nicola Sturgeon on the issues that matter to them and we would urge our listeners to send in their questions."
Graham Bryce, Group Managing Director, said: "These are unprecedented times and in a first for Scottish radio we are bringing all 14 of our stations together for the special Q&A with the First Minister.
"Latest figures show that our stations reach 1.6 million people per week across all age groups and this is the ideal opportunity for them to hear more detailed information from the First Minister and for her to respond directly to their questions."