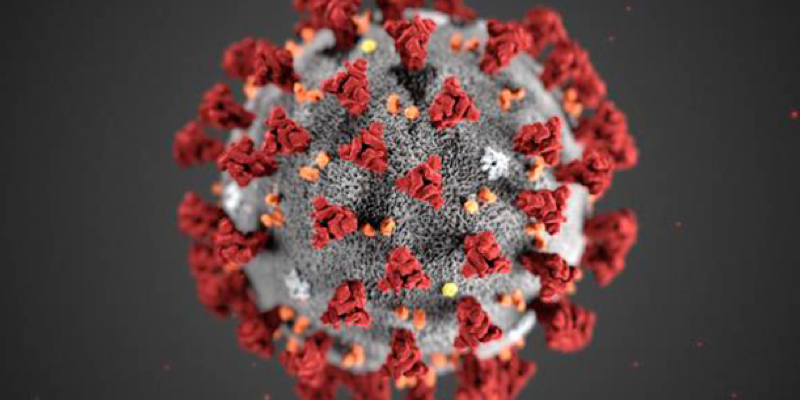 The Coronavirus Job Retention Scheme has been put in place for a number of staff at various radio groups in the UK.
Nation Broadcasting, CCUK (Communicorp) and Bauer Media are just some of the companies who have told staff this week not to work for the foreseeable future.

(8/4/2020 Update:) Global has also implemented a number of short-term measures today ranging from salary sacrifice schemes, through to furloughing staff.
Nation Broadcasting tells RadioToday: "With a significant decline in short term revenues we have introduced a number of measures to protect our people and the business during this ongoing emergency situation whilst recognising the important role our radio stations play in their respective communities at this difficult time."
Around 25 staff at Nation have been furloughed, as the business makes a few changes, including creating a single but longer news bulletin for all of its stations to air in Wales, a new programme schedule and resource sharing across UK stations, and the relaying of Nation Radio Scotland on the Your Radio frequencies for the time being.
Jason Bryant at Nation adds: "We will continue to review our provisions in line with Government advice, forward revenues and booking rates and any relevant funding available at UK, nations or industry level."
CCUK has responded to the coronavirus crisis by placing some of its staff on furlough for the next two months.
Around 50 employees, mostly from non-programming areas of the business, will no longer be required to travel to one of its nine locations in England, Scotland and Wales, or work from home.
Communicorp UK runs Smooth, Capital and Heart brands on licence from Global, along with XS Manchester.
Meanwhile, in Ireland, Communicorp Media has decided to keep staff working but cut all pay by up to 25% for the next three months.
In addition, Bauer Media is planning to furlough some staff, but has not yet announced any specific decisions. Dee Ford CBE, Group Managing Director, Bauer Radio told RadioToday: "The COVID-19 virus has had a major impact on our lives, and our business. The Government has acknowledged this and is offering businesses such as ours support.
"We are seeking support from the government through the Job Retention Scheme in order to protect jobs during what is the most challenging time of our lives."
Elsewhere, Bauer Media in New Zealand yesterday announced plans to close its entire operation – which is centered on publishing magazines – as a result of the virus.
At Global, there are currently no plans to use the Coronavirus Job Retention Scheme, and most of the staff are working from home to keep all of its services operating.
At the time of publishing, News UK has not responded to our request for information.
The Coronavirus Job Retention Scheme is a temporary scheme open to all UK employers for at least three months starting from 1 March 2020. It is designed to support employers whose operations have been severely affected by coronavirus (COVID-19).
Employers can use a portal to claim for 80% of furloughed employees' (employees on a leave of absence) usual monthly wage costs, up to £2,500 a month, plus the associated Employer National Insurance contributions and minimum automatic enrolment employer pension contributions on that wage. Employers can use this scheme anytime during this period.