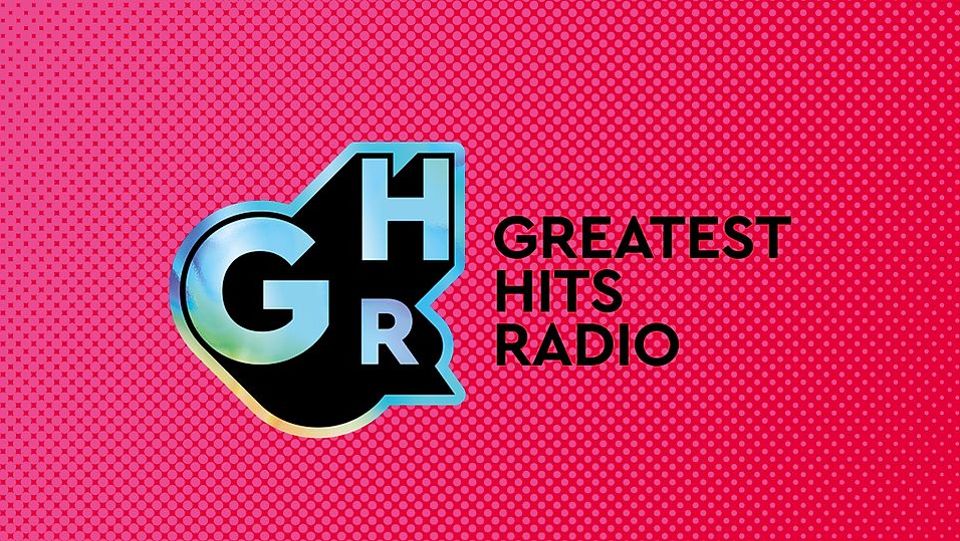 More Bauer features funded by Audio Content Fund

Bauer will air more programming paid for by the Audio Content Fund in the latest round of approved projects.
Magic and Greatest Hits Radio will both play 42, one-minute features that give key workers a platform to talk about the work they do.

The content will be produced by TBI Media, and will aim to bring a human perspective to a national crisis, offering listeners a different view of the individuals who are keeping the country going.
A number of special coronavirus projects have been approved for broadcast by Bauer, including a special pop-up station Absolute 40s, Virtual Festivals for Absolute Radio, Jazz FM, Scala Radio, Planet Rock, Kerrang!, and The Kiss Network, and a nightly show on GHR hosted by Alex Lester.
Also approved this week, social enterprise Reform Radio will bring two generations together for regular phone calls, to share stories, concerns, and support each other during isolation. In Buddyline, over-60s and under-28s that wouldn't normally meet will get to know each other remotely, and the recordings will be shared with listeners on community stations across the North of England.
XS Manchester will broadcast a new daily comedy-drama called The Manchester Adventures of Brian Hovis produced by Low Fat Radio. It has been written by Hywel Evans and Russell Gomer, performed by Ian Conningham, and will broadcast for three weeks from today.
Finally, Fun Kids gets more content from the Fund with special programming called Step Up. It will target Year 6 pupils about to transition to secondary school without the usual preparation of induction days, and amid the risk of having to say goodbye to their primary schools remotely, produced by the Sound Communities CIC.
The special funding round remains open for one more week. The deadline for bids is 11th May at 10am, and ideas will be reviewed by the funding panel within two weeks, with funding for selected ideas made available promptly and upfront.
The fund, which is financed by the UK Government, launched a special rolling round last month following discussions between Radiocentre, AudioUK, and DCMS. Its allocated budget was recently increased to a maximum of £400,000, and this latest content brings to 22 the total number of projects funded, with £333,592 now awarded.
Created on Monday, May 4th, 2020 at 4:00 pm