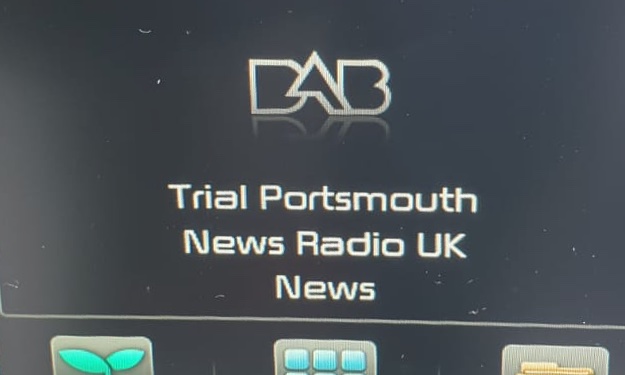 The timetable for awarding the first Small Scale DAB multiplex licences has been announced by Ofcom, with the first round of areas open for applications from Tuesday 1st September.

25 areas are included in the first round – including Cambridge, Norwich, Glasgow, Birmingham and Bristol, where trial multiplexes have been operating for the last few years.
Applicants will have 12 weeks to prepare and submit applications from 1st September, while stations wanting a Community Digital Sound Programme (C-DSP) licence to broadcast in one of the areas can also apply from the same date.
The closing date is yet to be confirmed but is likely to be in late November, with the first small scale multiplex licences expected to be awarded early in 2021.
In a statement, Ofcom said: "In light of the ongoing coronavirus pandemic, and its impact on stakeholders, we sent a short questionnaire to those people who had previously expressed an interest in applying for a small-scale radio multiplex licence in one or more of the Round One locations before going ahead with publishing the advertisements. The planned date of 1 September is a result of the feedback we received, and may be subject to change as the coronavirus situation and its impact on stakeholders and Ofcom develops in coming months."
The list of multiplex licence areas which will be advertised on 1 September is as follows:
Alnwick & Morpeth
Basingstoke
Bradford
Derry/Londonderry
Cambridge
Cardiff
Clevedon, Avonmouth & Filton
Dudley & Stourbridge
East Bristol, Mangotsfield & Keynsham
Edinburgh
Exeter
Glasgow
Inverclyde
Isles of Scilly
Kings Lynn
Leeds
Newcastle & Gateshead
North Birmingham
Norwich
Salisbury
Sheffield & Rotherham
South Birmingham
Tynemouth & South Shields
Welsh valleys
Winchester
As announced in April, the second round of licensing will invite applications for the north west of England and north east Wales.
It will take Ofcom over four years to advertise and award all the multiplexes currently planned around the country.
In other Small Scale DAB news, Podcast Radio has extended its London service to Manchester.
Health Info Radio has now ended its transmission online and on all 10 Small Scale DAB multiplexes after two months of providing coronavirus information on a loop.
Also, News Radio UK has been added to Aldershot and Norwich, with more expected to be announced in the near future.
And Mike Read has returned to the Breakfast Show on United DJs Radio whilst Shaun Tilly takes the weekend Breakfast Shows.
---
Posted on Tuesday, June 2nd, 2020 at 12:21 pm by Stuart Clarkson
---