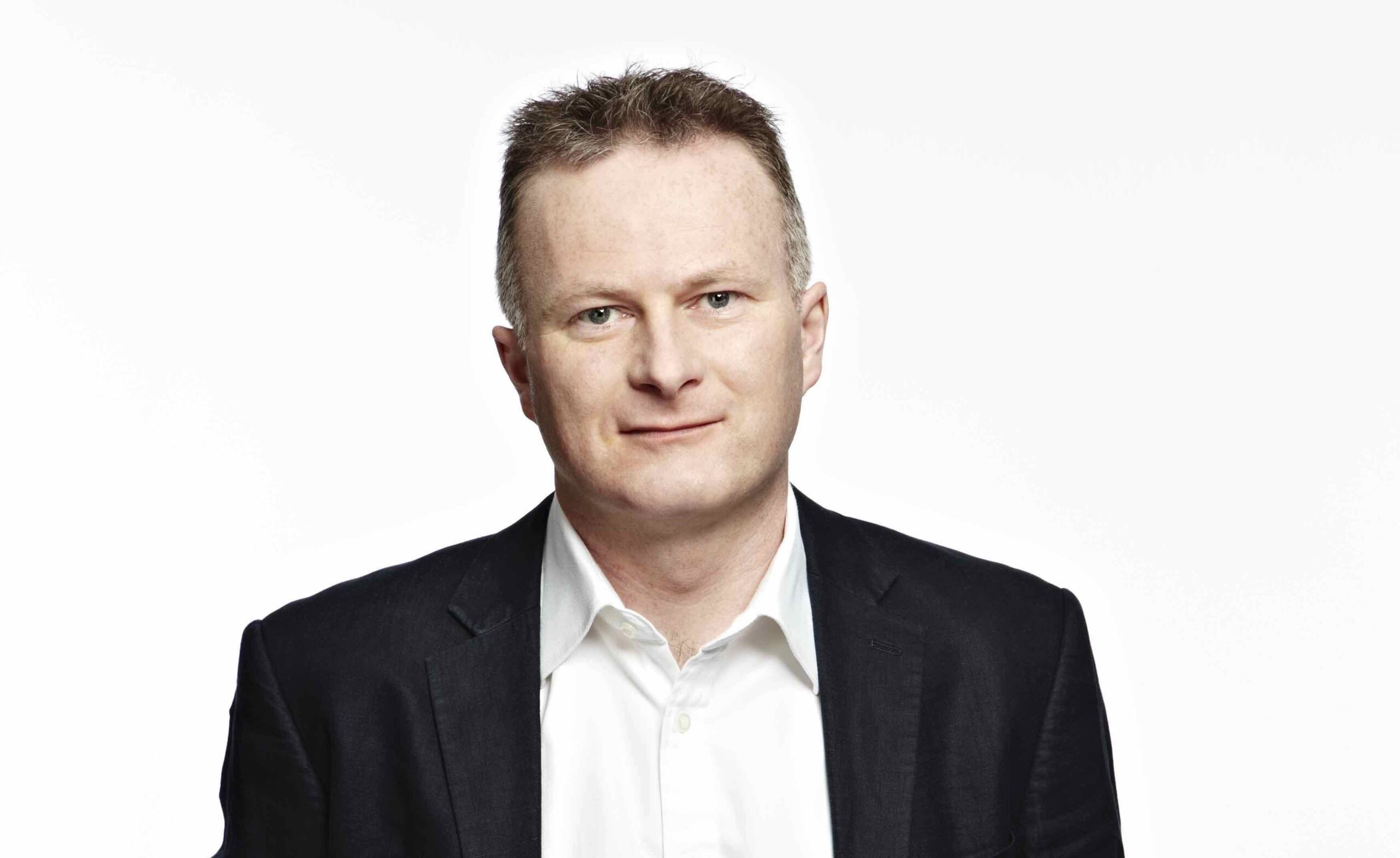 Will Harding steps down from Global strategy role after 14 years

Global's Chief Strategy Officer is to step down from his executive role at Global at the end of this year.
Will Harding first joined GCap in 2006 and became a board member of Global in 2009 following the company's takeover of GCap.

From January 2021 he will act as a strategic advisor to the board and will continue to represent Global on the DCMS Radio and Audio Review. He will also continue to Chair the trade body Digital Radio UK and sit on the boards of RadioPlayer and IRN as Global's nominated representative. He will also retain his close connection with the Global Academy as a Governor and Trustee, having led the setting up of the Academy and serving as its first Chair of Governors until earlier this year.
Will Harding said: "It is now over 14 years since I first walked through the doors of Leicester Square and I decided earlier this year that I would like the opportunity to pursue other interests outside of purely commercial radio. Global has transformed the fortunes of commercial radio in the UK and I am very proud of everything we have achieved in that time. I look forward to continuing to work with colleagues at Global and across the industry."
Stephen Miron, Group CEO of Global, said "Will has been an integral part of the senior leadership team at Global since our very first day and has played a key role in helping us to grow the business so successfully. Whilst we're obviously going to be sorry to see him leave us in his executive capacity, we are delighted that he has agreed to continue in the role as an advisor to Global."
Ashley Tabor-King OBE, Founder & Executive President of Global, said "Will has been a huge part of shaping Global as we know it today. I'm pleased he is staying on as a strategic advisor and wish him the very best for whatever else he pursues next. He will always be a valued colleague and friend and I'd like to personally thank him for his enormous contribution to Global. Thank you, Will."
Created on Friday, October 23rd, 2020 at 11:41 am