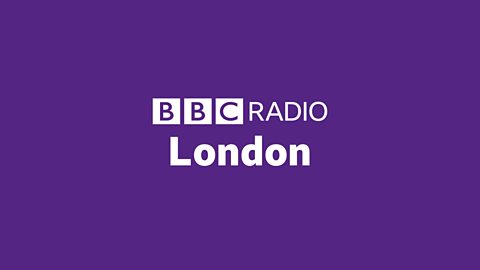 The BBC is investigating a call to BBC Radio London on Saturday night after a caller made it to air voicing repeated offensive language.
The caller, who claimed to be from Greece, spoke a number of offensive words with presenter Sunny but was allowed to continue unchallenged.

Then the presenter seemed to completely ignore the caller talking about a board game that "kills n*****s and gays".
The caller then went on to repeat the N-word at least half a dozen times with the host sounding confused and saying "maybe I'm losing you in translation", before continuing the conversation with the caller.
The call, which was around two minutes in duration, came to an abrupt end when the caller used the f-word, repeated an offensive comment and was cut off. Speaking later in the show, Sunny said he didn't want to talk about a matter which was being investigated, but added that he didn't understand what he was saying.
A BBC spokesperson told RadioToday: "This was one of several malicious calls made to our local stations in recent days. We have now further strengthened our protocols around phone-ins and referred the matter to the police."
The audio is being shared on Twitter and has been clipped by the Radiofail website.
It's easy to put travel news on your radio station, from £25 a month for online stations. See
RadioTravelNews.com
for details and same day set up.