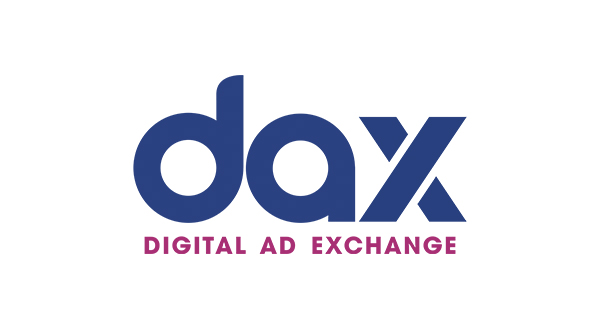 DAX partners with music streaming platform Audiomack

DAX has signed an exclusive deal with the music streaming and discovery platform, Audiomack.

The Global owned digital audio advertising platform will become Audiomack's exclusive third-party direct audio advertising sales representative in the U.S.
The partnership will enable DAX to package Audiomack's inventory within its own digital audio network and bolster its US audience portfolio to over 115 million monthly active users. Dax will strengthen its Gen Z and Millennial listener base, by gaining access to Audiomack's audience of 20 million listeners.
The partnership will also see DAX integrate advanced proprietary technology, Listener Insight ID (LIID) with Audiomack's first party data targeting capabilities, to measure the performance of digital audio advertising campaigns. Audiomack advertisers on DAX will now have the ability to optimise campaign performance in real time, based on LIID learnings, in addition to deeper post-campaign insights.
"DAX has a proven track record of innovation and brings new approaches in the sales and technology arena to our streaming network" said David Macli, Founder of Audiomack. "This partnership will give advertisers an effective means to reach our highly-engaged and loyal audience, and we're excited to reap the benefits of the partnership."
"Audiomack brings a diverse audience base to DAX, with particular growth in Millennials and Gen Z listeners" commented Matt Cutair, CEO of DAX U.S. "Audiomack's powerful creator community and loyal audience base is a welcomed addition to DAX's portfolio."