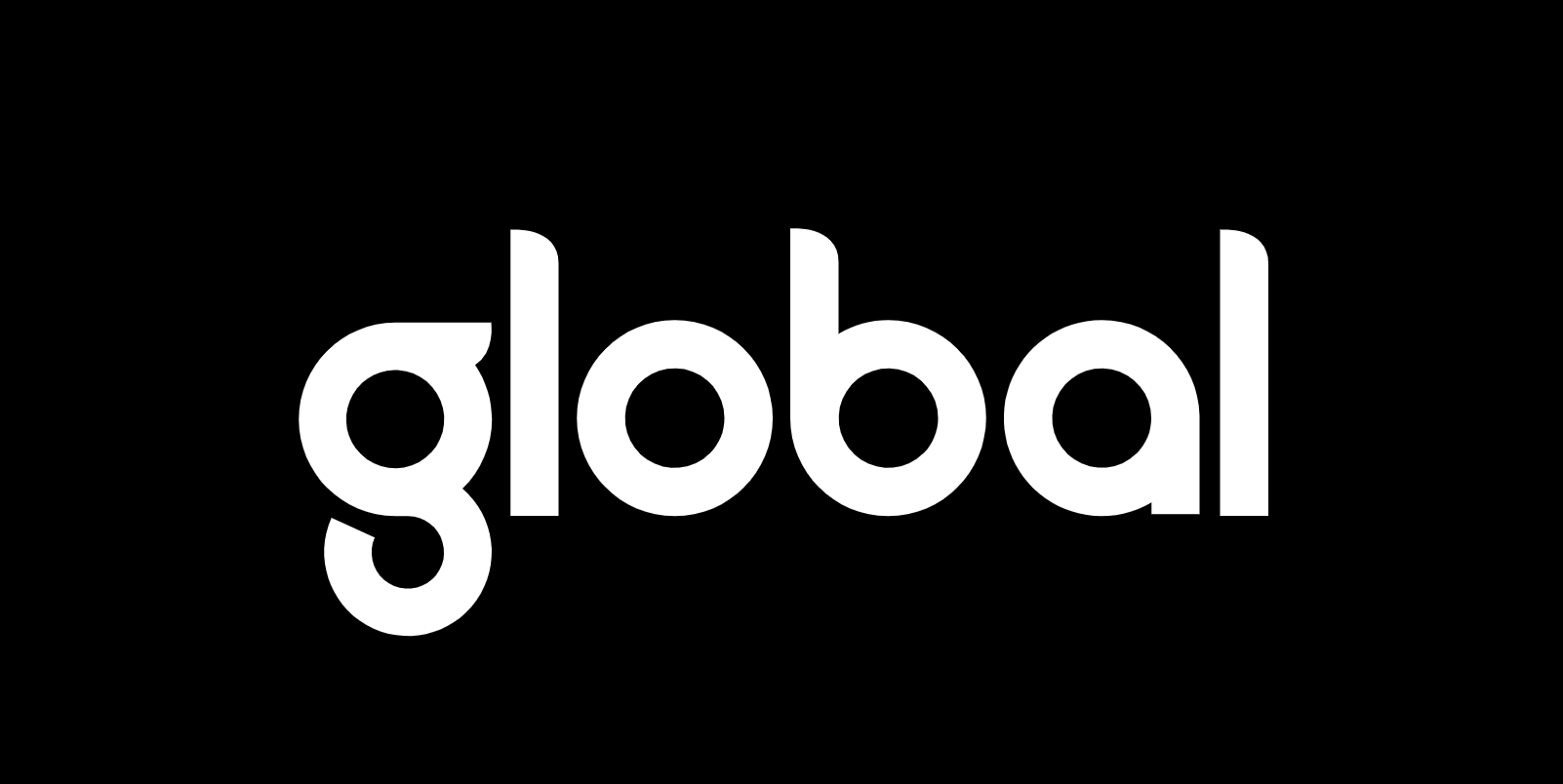 Global Media & Entertainment Investments has retracted its intention to take almost 50% shareholding in iHeartMedia.

Global currently holds just under 9% shareholding of iHeartMedia after an investment vehicle funded by Global investor Michael Tabor (previously known as Honeycomb) made the transaction in February.
A letter on March 12th sent by Global Media's lawyer to Albert Shuldiner, chief of the FCC's audio division, suggests Global Media & Entertainment Investments's request for advance approval to hold a non-controlling interest in iHeart up to 49.9% should be considered and acted upon by the FCC quickly and without delay.
But this week, rbr.com reports GMEI, through its US legal counsel, abruptly ceased its fight for a bigger iHeart stake.
Global is not currently commenting on the situation.
---
Posted on Tuesday, November 9th, 2021 at 1:43 pm by Roy Martin
---