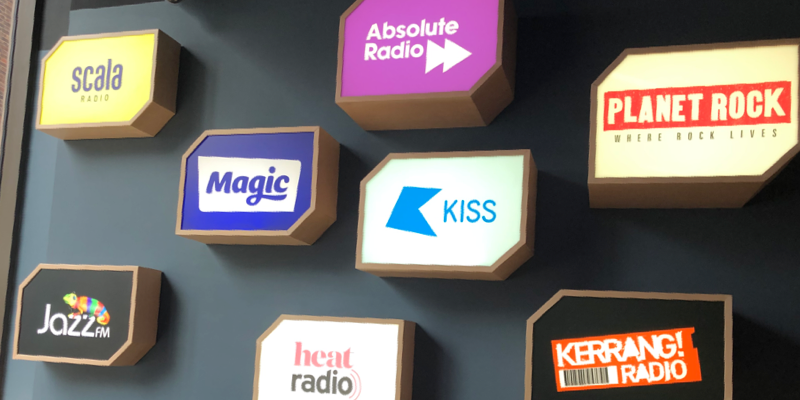 Radio stations owned by Bauer were offline on Wednesday morning due to an internal equipment update.
Stations across the country from Wave 105 to Northsound 2 along with Hits Radio, Greatest Hits Radio, Absolute Radio and Planet Rock all went down for around half an hour just before 8am.

Bauer tells RadioToday the downtime was due to the company updating its streaming infrastructure.
Many of the stations had earlier tweeted details of the problems, which affected smart speakers, the Planet Radio app, in-car streaming and radio station websites.
AM, FM and DAB platforms were unaffected by the issue which was resolved around 8.20am.
Uh oh. Looks like there is a problem if you're trying to stream us this morning. The boffins are onto it, in the meantime get us on FM in Manchester, Bristol and Bournemouth & Poole, as well as DAB across the UK.

— Hits Radio (@hitsradiouk) February 16, 2022
Uh oh. Looks like there is a problem if you're trying to stream us this morning. The boffins are onto it, in the meantime get us on FM & DAB across the West Mids. #Throwback https://t.co/LtA8DBqh6E

— Free Radio (@wearefreeradio) February 16, 2022
Uh oh. Looks like there is a problem if you're trying to stream us this morning. The boffins are onto it, in the meantime get us on FM & DAB across Staffordshire & Cheshire. #Throwbackhttps://t.co/rMgasZOKN7

— Signal 1 (@Signal1Official) February 16, 2022
❗️? Anyone got 20p for the meter? Apologies if you're struggling to get us on smart speakers and the app today, our engineers are working on it!

? Meantime, we're available on 102.2 FM and DAB as always

— Lincs FM (@LincsFM) February 16, 2022
You may struggle to stream us this morning. Our technical wizards are turning it off and on again. Until then, you can still find us on FM, DAB and Freeview 713. Modern technology eh!https://t.co/UEmM4HHxeY

— Greatest Hits Radio (@greatesthitsuk) February 16, 2022
Need a new or improved logo for your radio station? Visit OhMy.Graphics and see how awesome you can look.

Posted on Wednesday, February 16th, 2022 at 10:01 am by RadioToday UK