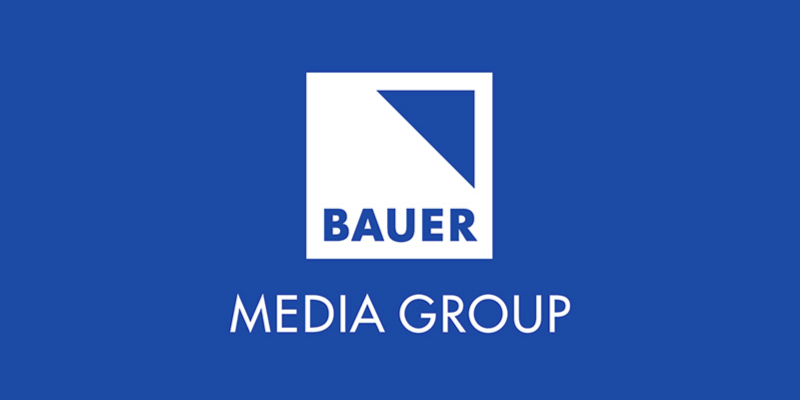 Bauer Media has announced the appointment of two new senior roles for its commercial sales team.

Joining Bauer in the newly created role of Director of Investment will be Charlie Yeates.
Charlie will lead Bauer's sales effort on agency holding companies and ensure an excellent relationship with agency partners.
Previously at Mediacom, Charlie also worked within Group M on their trading approach to the audio market. He joins in June.
Bauer has also promoted Ben Barker to Head of Trading with immediate effect. Previously heading up the team's commercial strategy, Ben has commercial experience gained agency side at OMD and, since 2012, in various roles first at Absolute Radio and then within Bauer.
In his new role, Ben will be tasked with providing further growth in deals across all Bauer platforms.
Commenting on the appointment, Simon Kilby, Managing Director of Bauer Media Advertising said: "Our distinctive platforms and brands offer much scope for commercial partners to reach valued audiences.
"We are continually focused on ensuring that our products and sales focus meet the needs of our valued customers and delighted that with these two appointments we can further our unrivalled service offering."
Charlie Yeates said: "I am really excited to start work at Bauer. These are exciting times for the audio sector and I believe that Bauer is the best place for me to capitalise on the continued growth in the sector, whether in broadcast or digital audio."
---
Posted on Wednesday, April 6th, 2022 at 5:08 pm by RadioToday UK
---