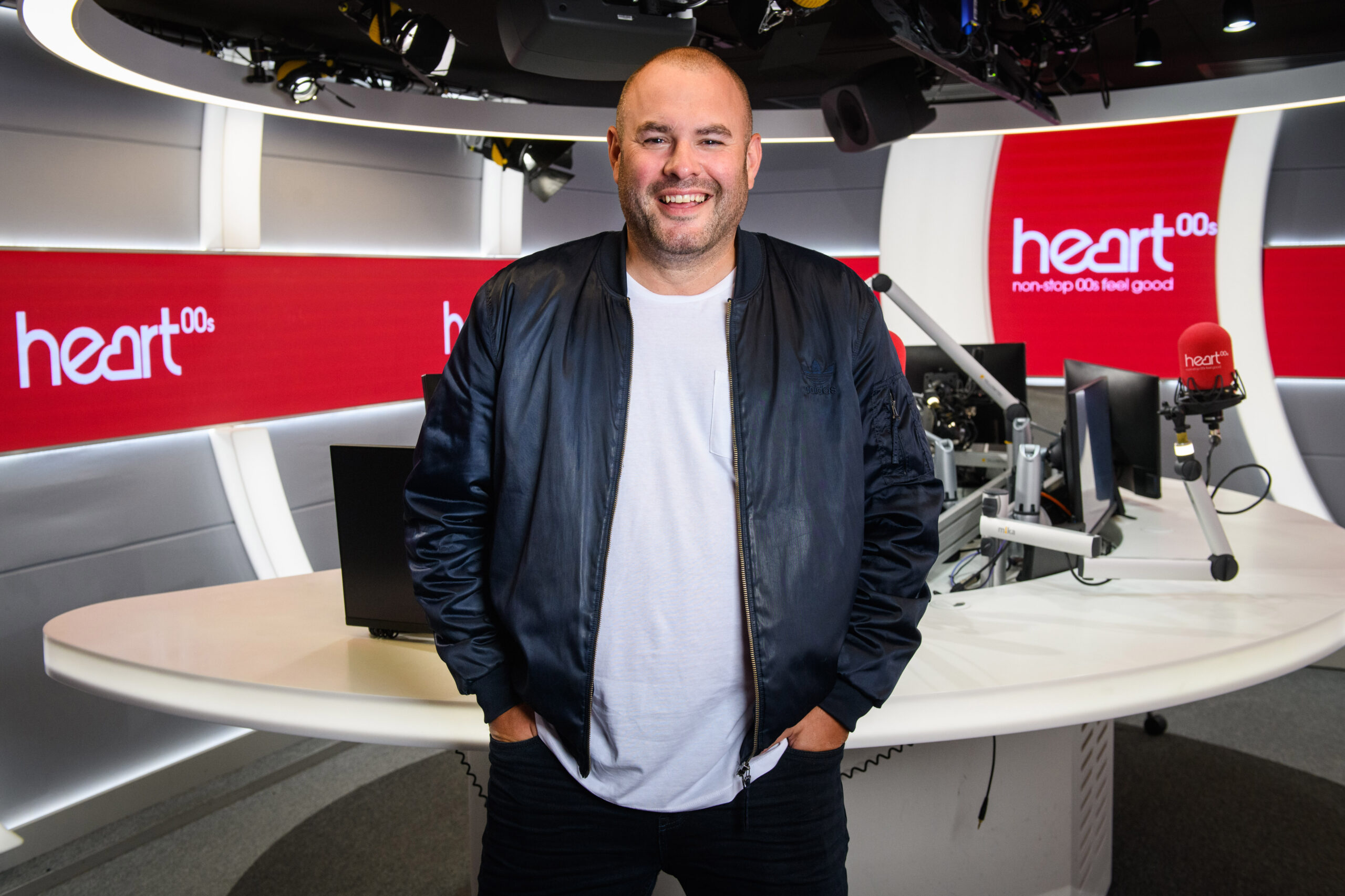 Heart is adding to its splinter brands with the launch of Heart 00s on the national Digital One DAB multiplex from today.
Heart 00s joins Heart 70s, Heart 80s, Heart 90s and Heart Dance, and will feature Mike Pantelli on weekday breakfast and Pussycat Doll Ashley Roberts on a Saturday night.

Mike Pantelli comes from Capital Xtra Reloaded which has been removed from D1 to make way for Heart 00s and his first show will be on Monday 23rd May at 6am.
Ashley Roberts will continue to be part of the Heart Breakfast team, and this will be her first regular solo radio show.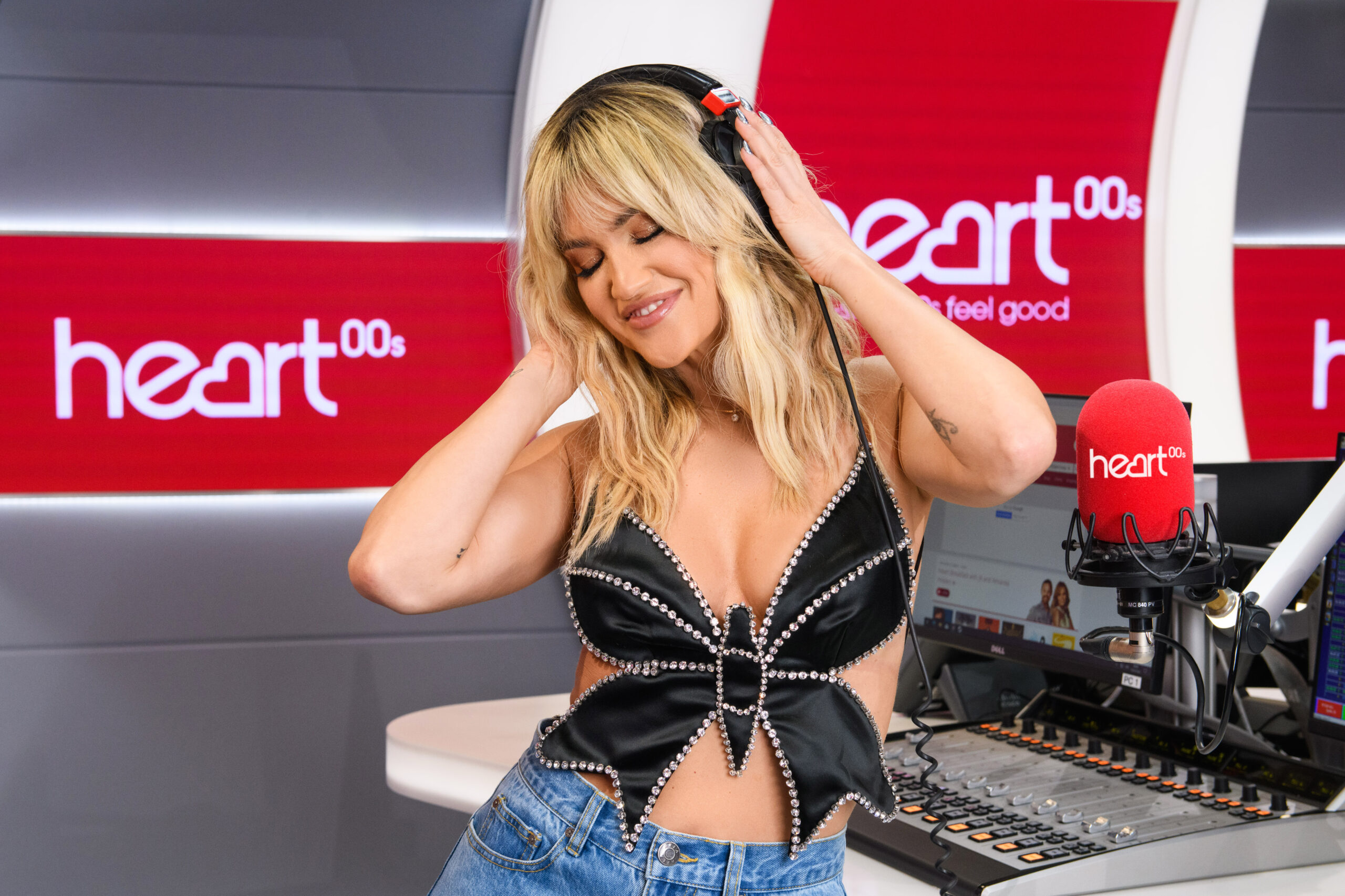 The news comes as Global reports massive growth for Heart's decades stations (Heart 70s, 80s, 90s and Heart Dance), all seeing huge audience gains.
Ashley Tabor-King OBE, Founder & Executive President of Global, said: "The Heart brand goes from strength to strength and we've seen tremendous growth from Heart 70s, Heart 80s, Heart 90s and Heart Dance. We've been wanting to do noughties for a little while now and we're delighted to add Heart 00s to the family!"
Heart's Managing Editor Andy Everett said: "We know the noughties are wildly popular with our listeners, and they will love the joyful nostalgia of Y2K when we launched into a new millennium. Gen Z are discovering millennial music on TikTok with tracks like Where Is The Love by the Black Eyed Peas and Vanessa Carlton's 2001 track, A Thousand Miles. This is the perfect time to launch Heart 00s. It's time to don double denim and turn up the feel good noughties style!"
Ashley Roberts said: "We're taking you back to the noughties hunnis and I'm beyond excited to be hosting my first ever solo radio show on Saturday nights! The noughties has a special place in my heart as it's an era with a lot of incredible memories. I can't wait to play you the most iconic throwback tunes on Heart 00s… including a few Pussycat Dolls songs too!"
Mike Panteli said: "I'm really excited to be part of Heart's brand new station, Heart 00s. Heart is so iconic, and it's a real privilege to be hosting the Heart 00s Breakfast show. Looking forward to waking you all up!"
Capital XTRA Reloaded, which this week recorded a large increase in RAJAR from 227k to 400k, will continue but will be on DAB in London only, and in Global Player.
Heart 00s is here! 🥳

Listen to the best ✨Feel Good✨ songs from the noughties now on @GlobalPlayer 🎶 pic.twitter.com/SBh88hf0S8

— thisisheart00s (@thisisheart00s) May 20, 2022
Need a new or improved logo for your radio station? Visit OhMy.Graphics and see how awesome you can look.

Posted on Friday, May 20th, 2022 at 12:00 pm by RadioToday UK