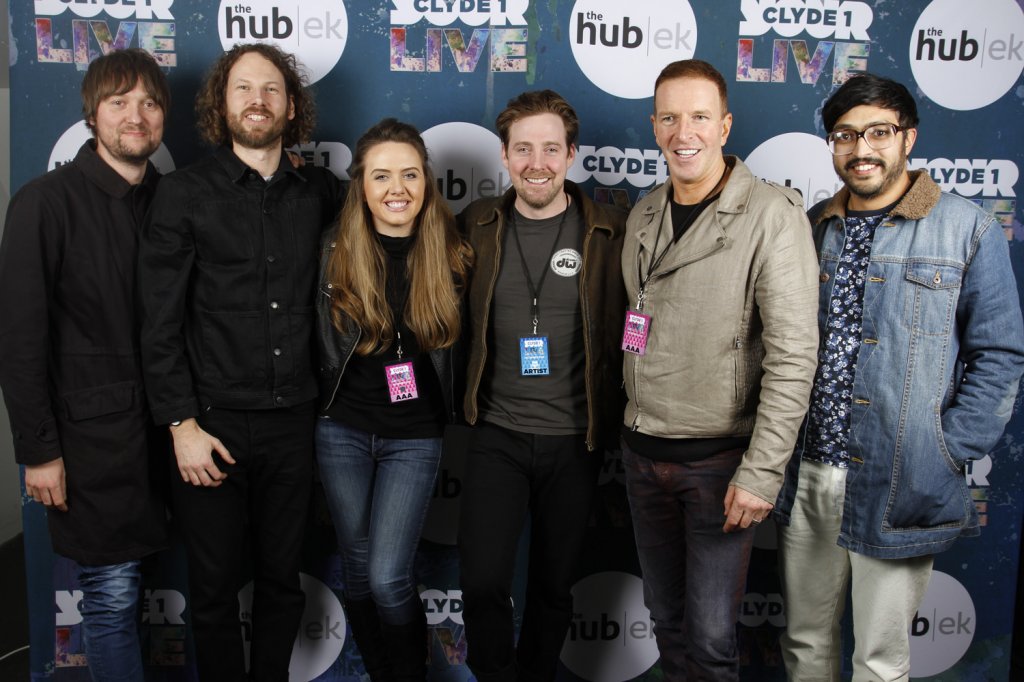 It's hard to claim anything is the same as it was 25 years ago, especially not in radio.
Yet, one of Glasgow and Scotland's best-known radio personalities has remained at the top of the game for a quarter of a century.
George Bowie, best known for his Breakfast show on Clyde 1 and his dance show GBXperience, looks back on his 25 years at the helm of Scottish radio.
"It all started for me back in the late 80s when following a stint in the local nightclubs, I managed to secure a production role in what was the biggest radio show in the West of Scotland at the time – it was a massive break for me.
Looking back to those shows, there is a similarity to what we have now on Bowie@Breakfast in terms of the main premise being to have good fun with our listeners. I think I learnt that trick of the trade during these years, and it seems to have been the magic touch to my 25 year career at Clyde 1.
Over the years I've had a chance to give everything a bit of a go – I started doing nights, I think most people do, and I did a chart show for a while on a Saturday evening. That was before popular music was so accessible to listeners – they had to tune in to the radio for a chance to hear their favourite song. Then of course, it was a case of recording the songs on a blank tape, cutting out the DJ speaking.
It's a lot different now, people can get whatever music they want, whenever they want. They need DJs and presenters like me less for music, and more because it's part of the enjoyment.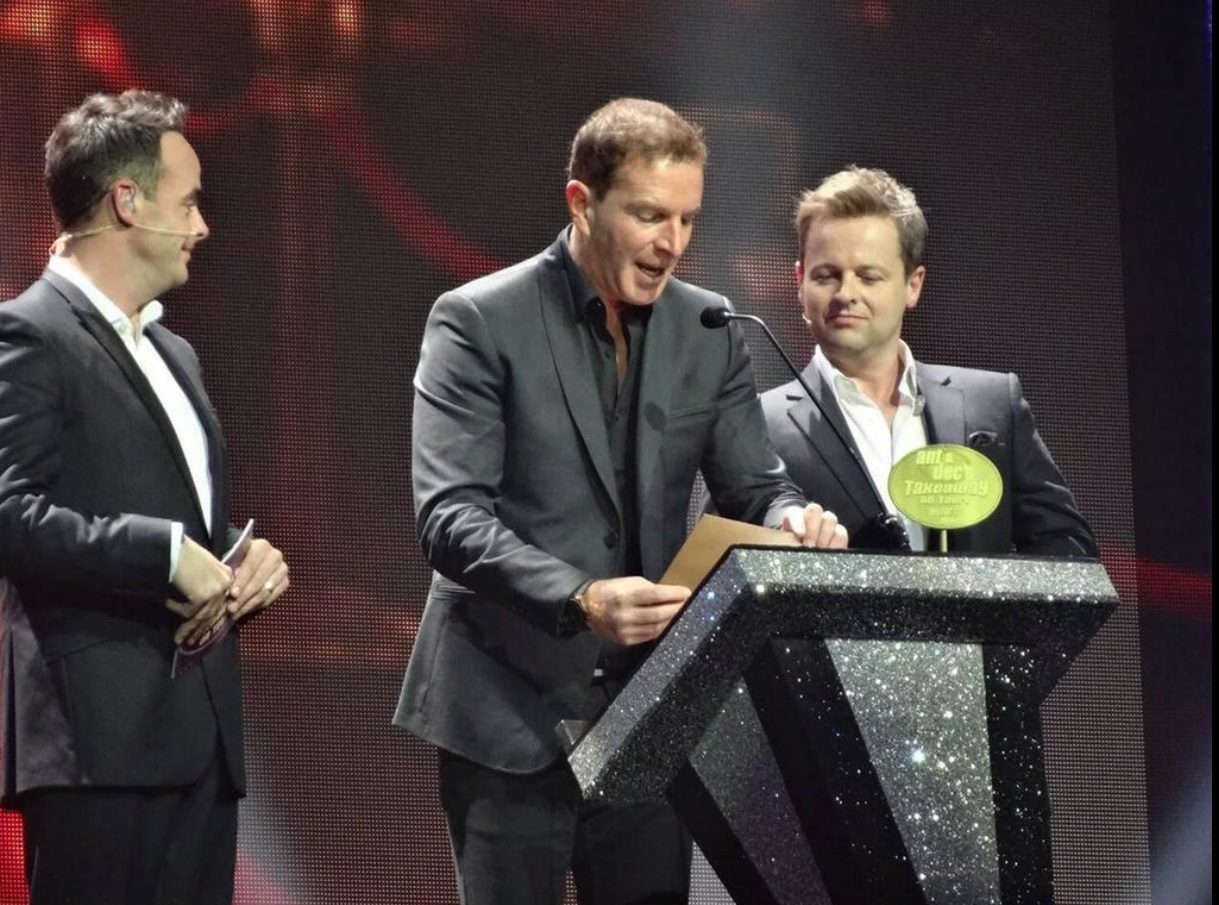 That is certainly the case on Clyde 1, which is why I think it's been so successful. Clyde 1 is a phenomenon amongst local radio – it's rare for a local station to have, and maintain, such big audiences year in and year out. We just won gold for the UK's Best Local Station at The Audio and Radio Industry Awards (ARIAS), which is a massive deal. It shows the strength of the station, which I think grew in appreciation over the pandemic as people turned to us for some company, and to bring a bit of brightness to those lockdown days.
Back in the day, in fact, a quarter of a century ago, we relied on listener letters coming in. We'd go through them all and hope there was something in there to give us a couple of links, but now we are inundated with texts, emails, WhatsApp and Facebook messages and comments, the list goes on.
It's very much a local station for local people, and you can see that in the relationship we have with our audience. It's authentically Glaswegian and with that comes charm and a sense of familiarity which keeps people coming back.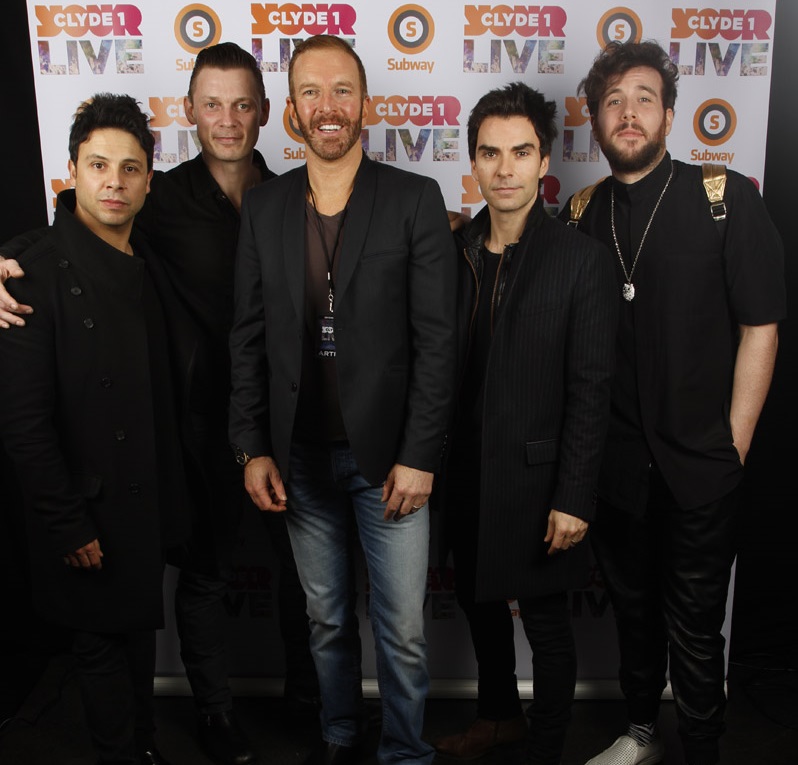 We still have the same listeners from when I first started out, and now their kids have also grown up with Clyde 1 and the Breakfast show too. It's quite amazing actually – Clyde 1 spans all audiences; people aren't put off because their parents listen to it, and I think that is because we have something for everyone.

Social media has changed the game in a big way. Even for presenters themselves – we're no longer just a friendly voice for a few hours a day, we're now carried about in people's pockets on their social channels, as well as playback functions and extra clips. People know us inside out, they get a look into our daily lives, and in return they share theirs with us, be that via call ins, request shows, or competition entries – we're just a big group of pals having a laugh with, and sometimes at, each other.

People always hark back to the 'good old days', but all of mine have been brilliant, and continue to get better and better. Hopefully I'll be saying the same in another 25 years in 2047 when I celebrate 50 years at Clyde 1!"

Listen to Bowie@Breakfast on Clyde 1 every weekday morning between 6-10am.

Need a new or improved logo for your radio station? Visit OhMy.Graphics and see how awesome you can look.

Posted on Tuesday, July 12th, 2022 at 10:48 am by RadioToday UK