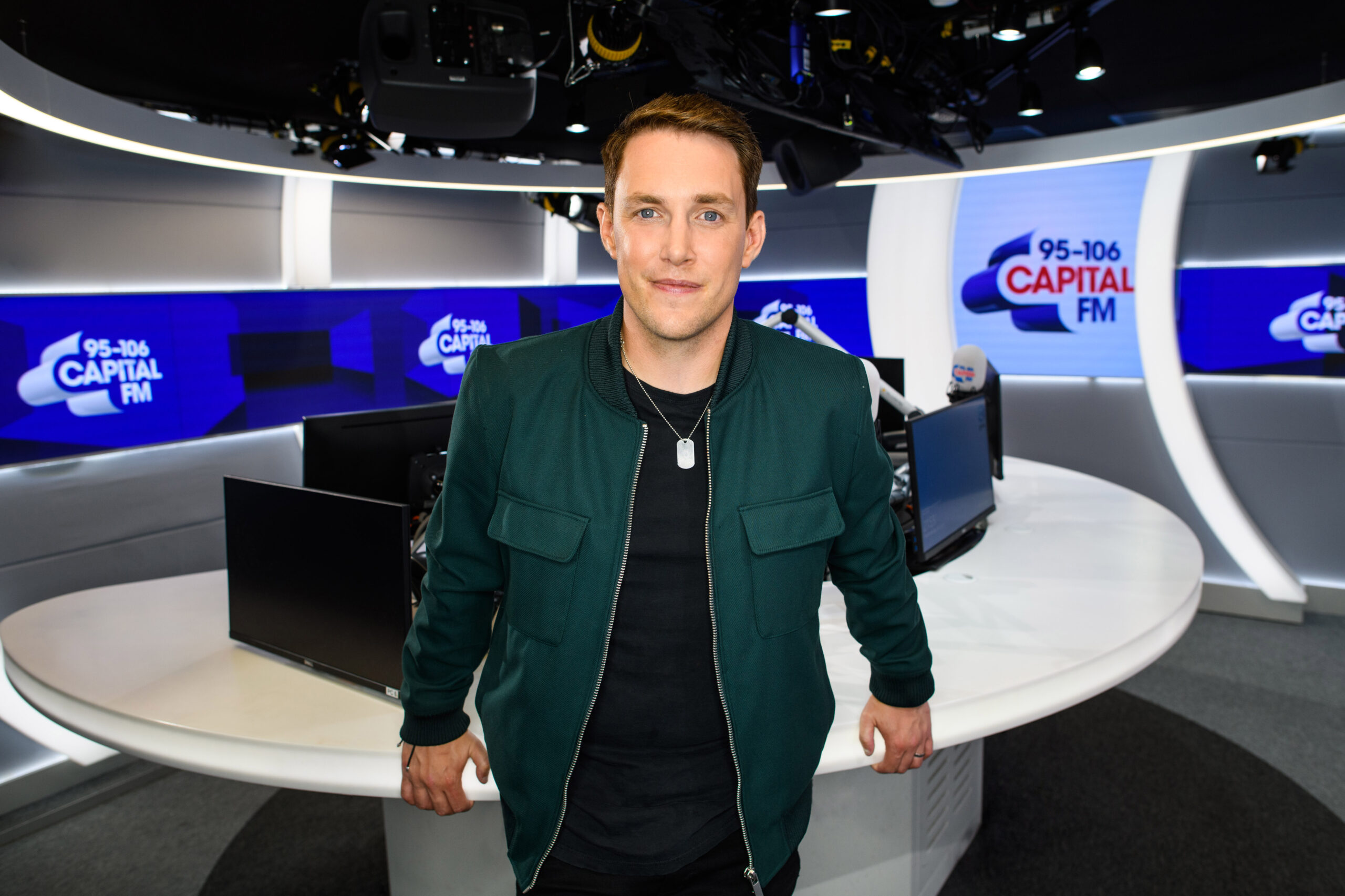 Big changes to Capital this autumn as Chris Stark starts on Breakfast, Rio Fredrika takes over mid-mornings and Will Manning replaces Ant Payne on Drive.
Former Radio 1 presenter Chris Stark joins the breakfast team this Monday 10th October as Creative Executive Producer and presenter alongside Roman Kemp, Sian Welby and Sonny Jay.

Rio Fredrika will replace Will Manning on the mid-morning slot in addition to her Saturday morning show, and, from 24th October Will Manning moves to drivetime on Capital London and UK as well as continuing to present The Sky VIP Official Big Top 40 on Sundays.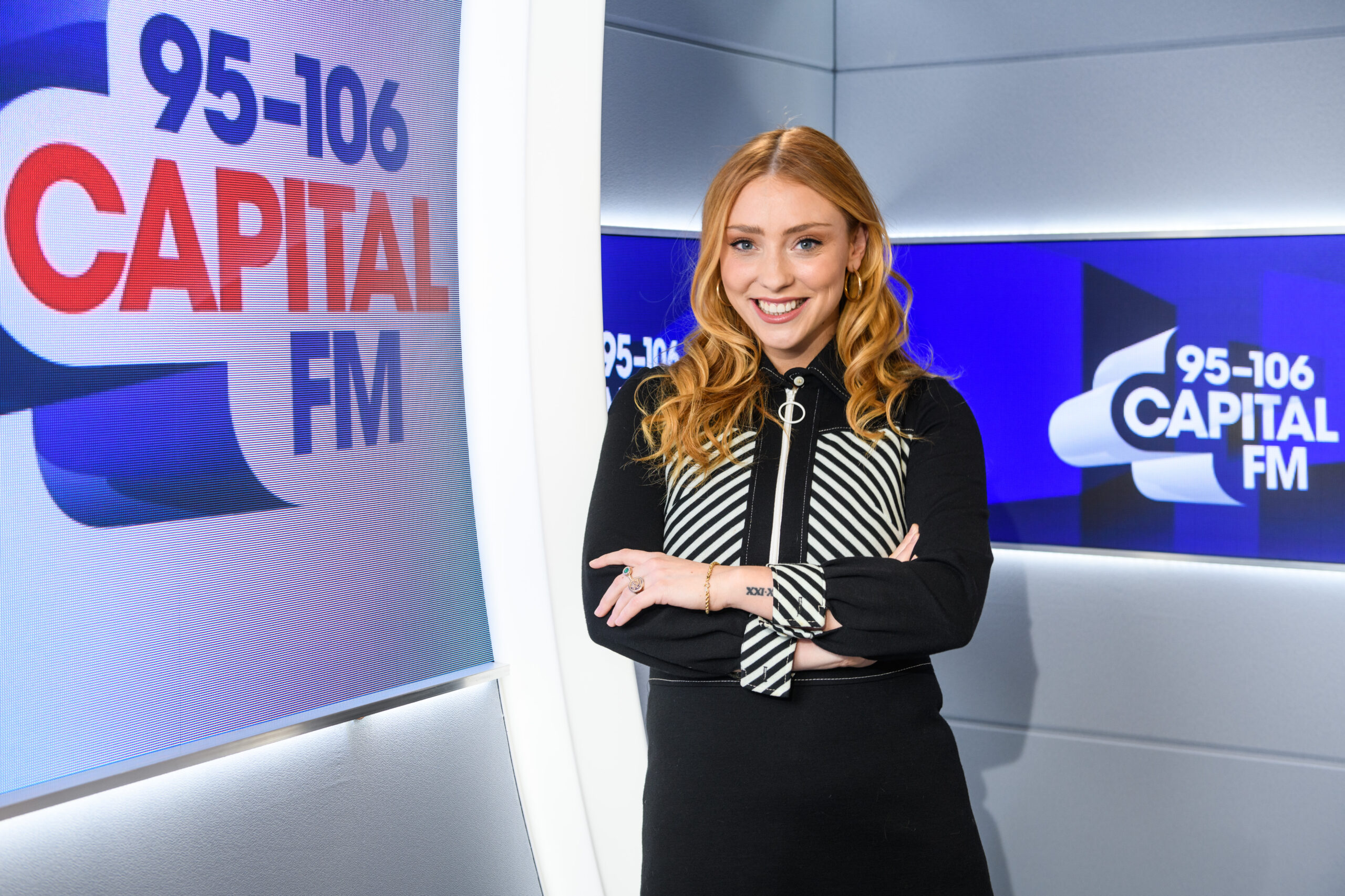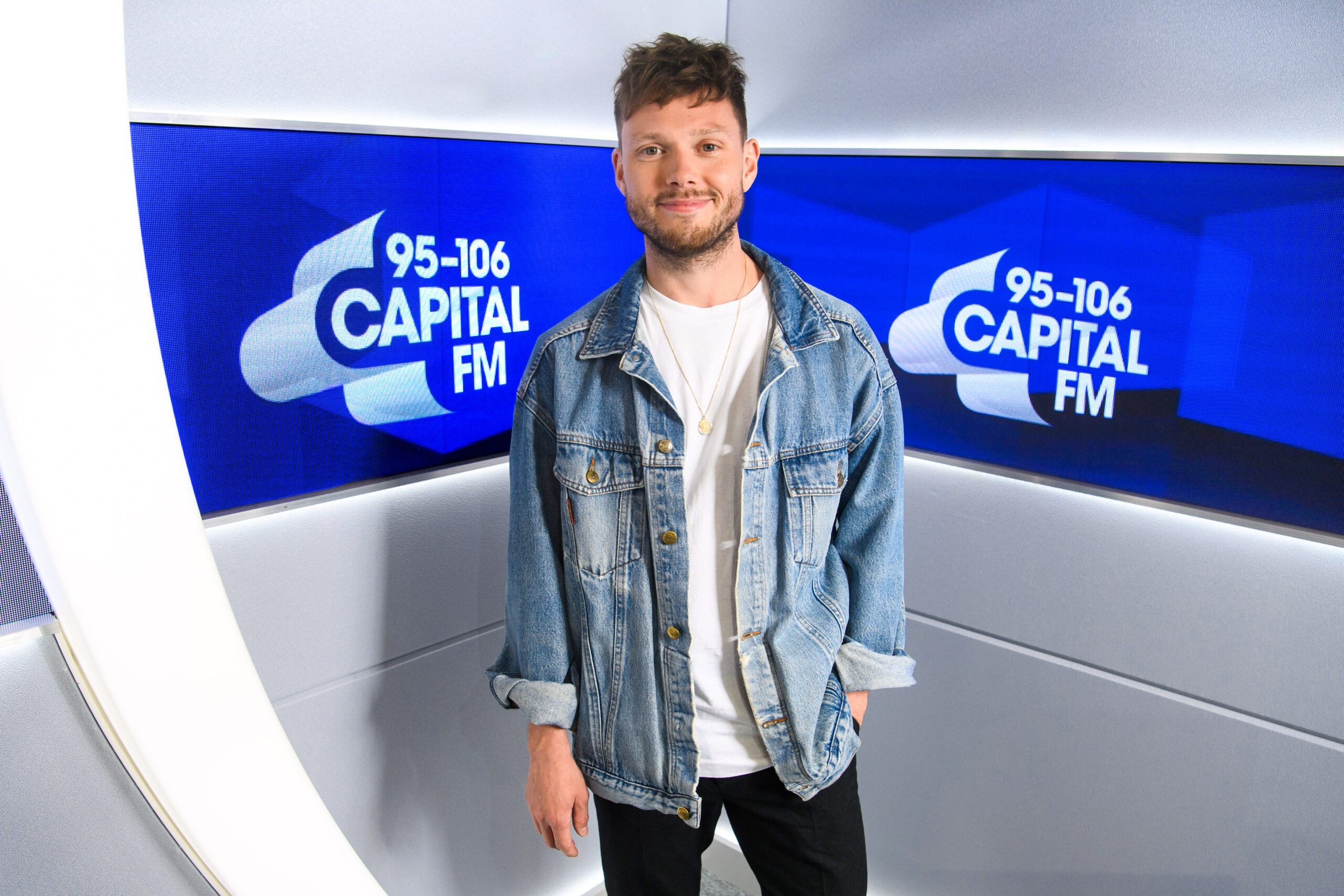 Ant Payne becomes the new host of Sunday mornings and Chris Ros will host a new Saturday and Sunday morning show from 1am – 5am, in addition to his existing Capital Friday morning show.
Elsewhere on the Capital brand, Capital Dance is also rolling out a refreshed schedule from Monday 10th October with a trio of new signings – Matty Chiabi, Meg McHugh and Zofia Rogers.
With Rio Fredrika moving to Capital mid-mornings, Charlie Powell takes over at Capital Dance Breakfast, weekdays 7am – 11am. Charlie will also host The Capital Weekender across Capital and Capital Dance, Saturday nights,10pm – 1am.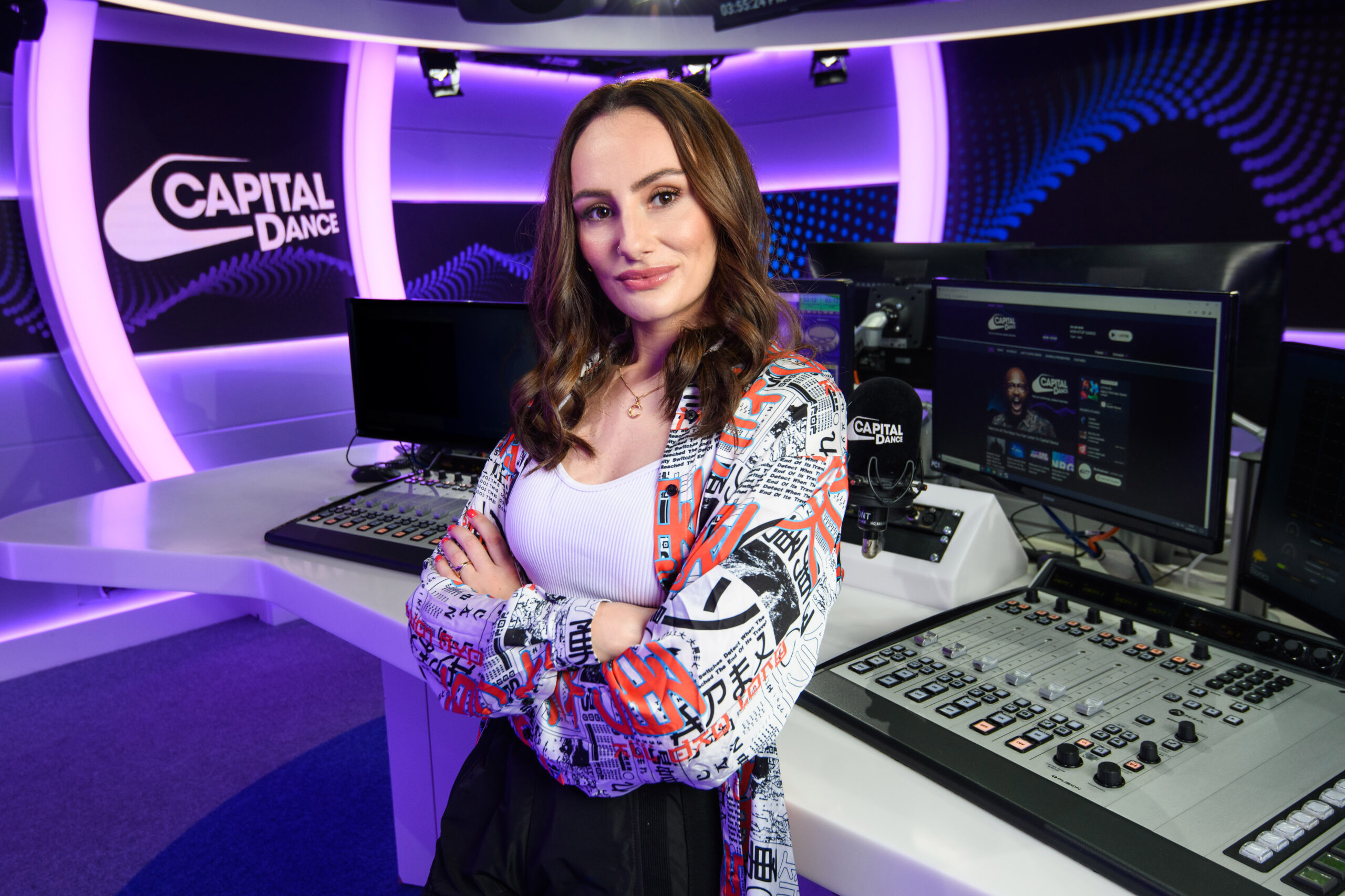 Another new face to Capital is Brixton DJ Matty Chiabi, who has hosted shows on Westside Radio, Foundation FM and Radio 1. She becomes the new voice of weekday afternoons, 12pm – 4pm, on Capital Dance.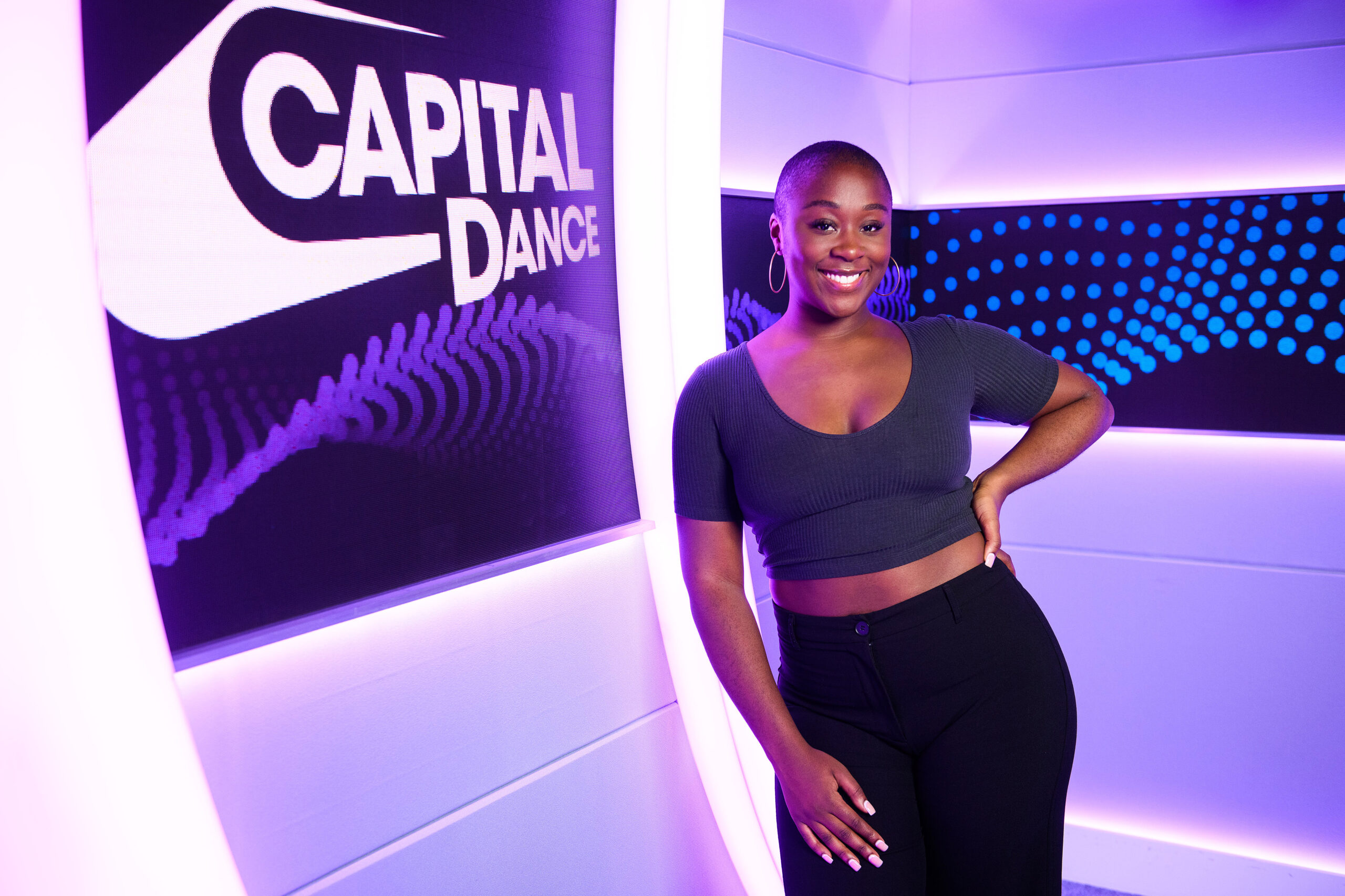 Glasgow DJ and broadcaster Meg McHugh also joins both Capital and Capital Dance. She'll host Monday drivetime 4pm – 7pm on Capital Dance, a brand-new weekend afternoon show (Saturdays and Sundays, 12pm – 4pm), as well as The Capital Weekender on Friday nights, 10pm – 1am, across both Capital and Capital Dance.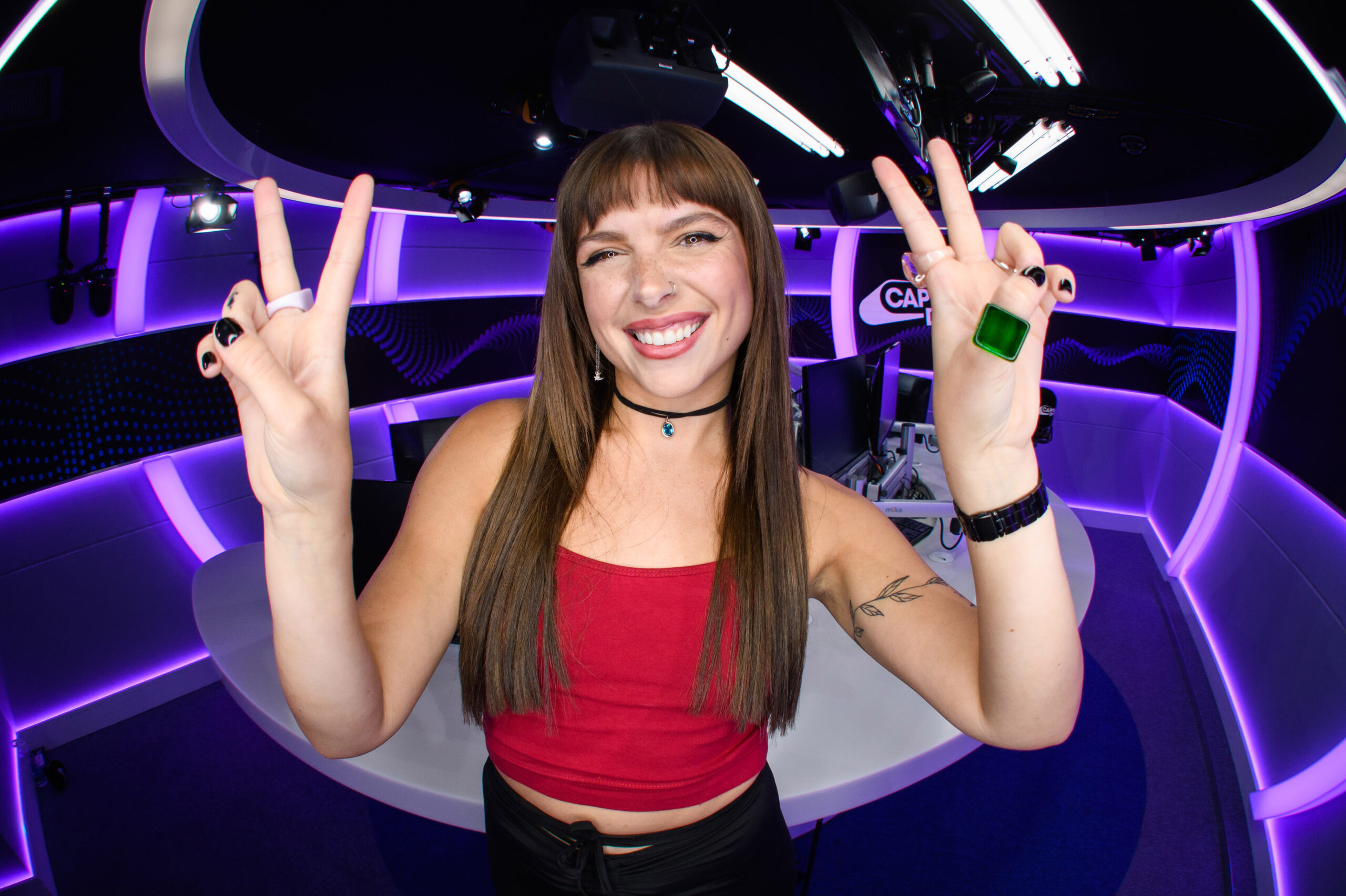 And Zofia Rogers joins Capital Dance, hosting The Capital Weekender on Saturday and Sunday overnights from 1am – 5am on Capital Dance.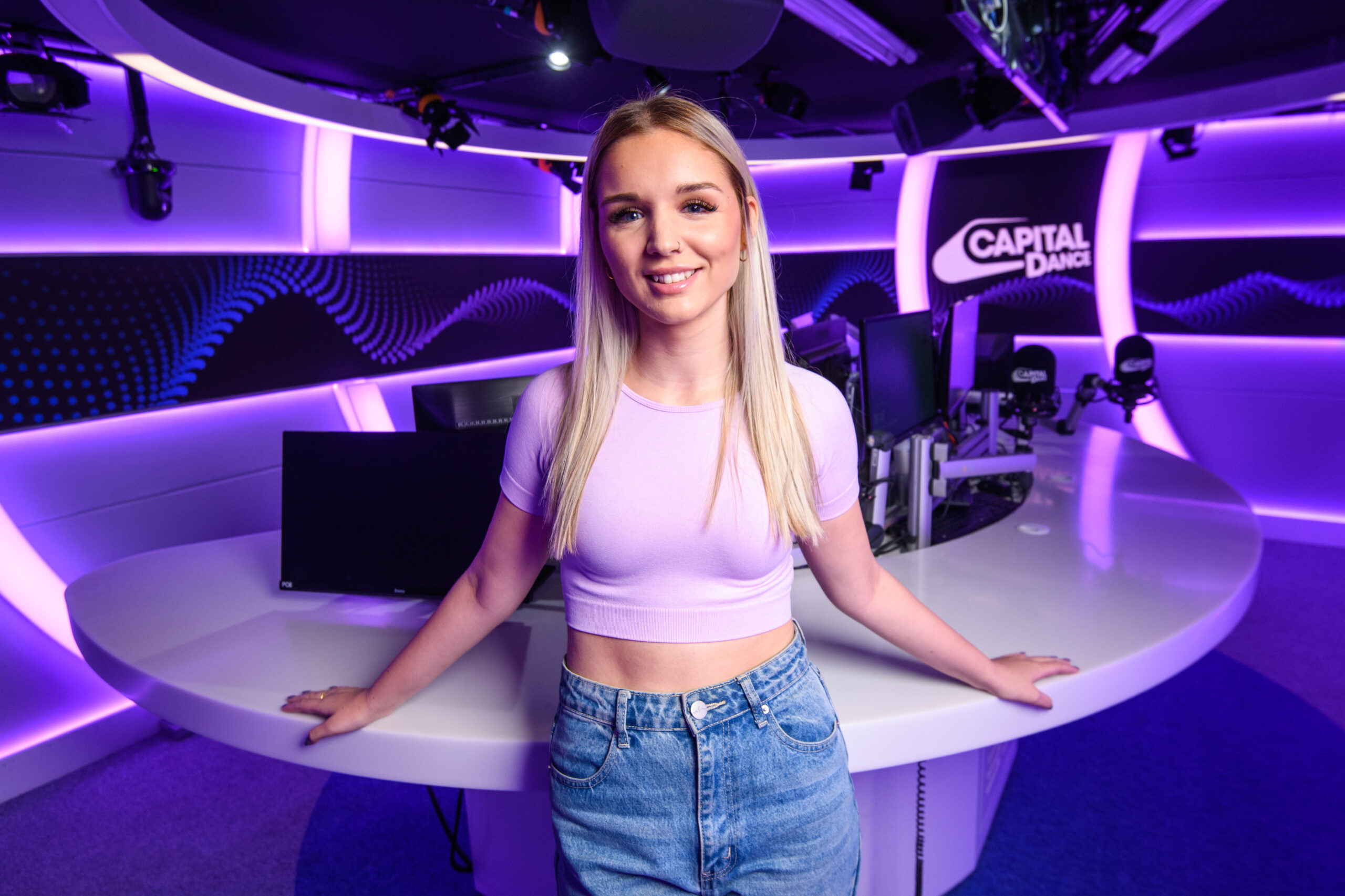 Brent Tobin, Managing Editor of the Capital Brand, told RadioToday: "We're super excited to be turning up the energy on Capital and Capital Dance, kicking off the Autumn with fresh new schedules across both stations.
"We're thrilled to congratulate Rio Fredrika as she takes over mid mornings, and excited to welcome Chris Stark to Capital Breakfast. It's also exciting to welcome new signings Matty, Meg and Zofia to the family, they're all incredibly talented and I know they'll be a great fit here. All of these fantastic broadcasters join us at a key moment as we look ahead to a huge next few months on the UK's no.1 hit music brand."
---
Posted on Thursday, October 6th, 2022 at 2:42 pm by Roy Martin
---