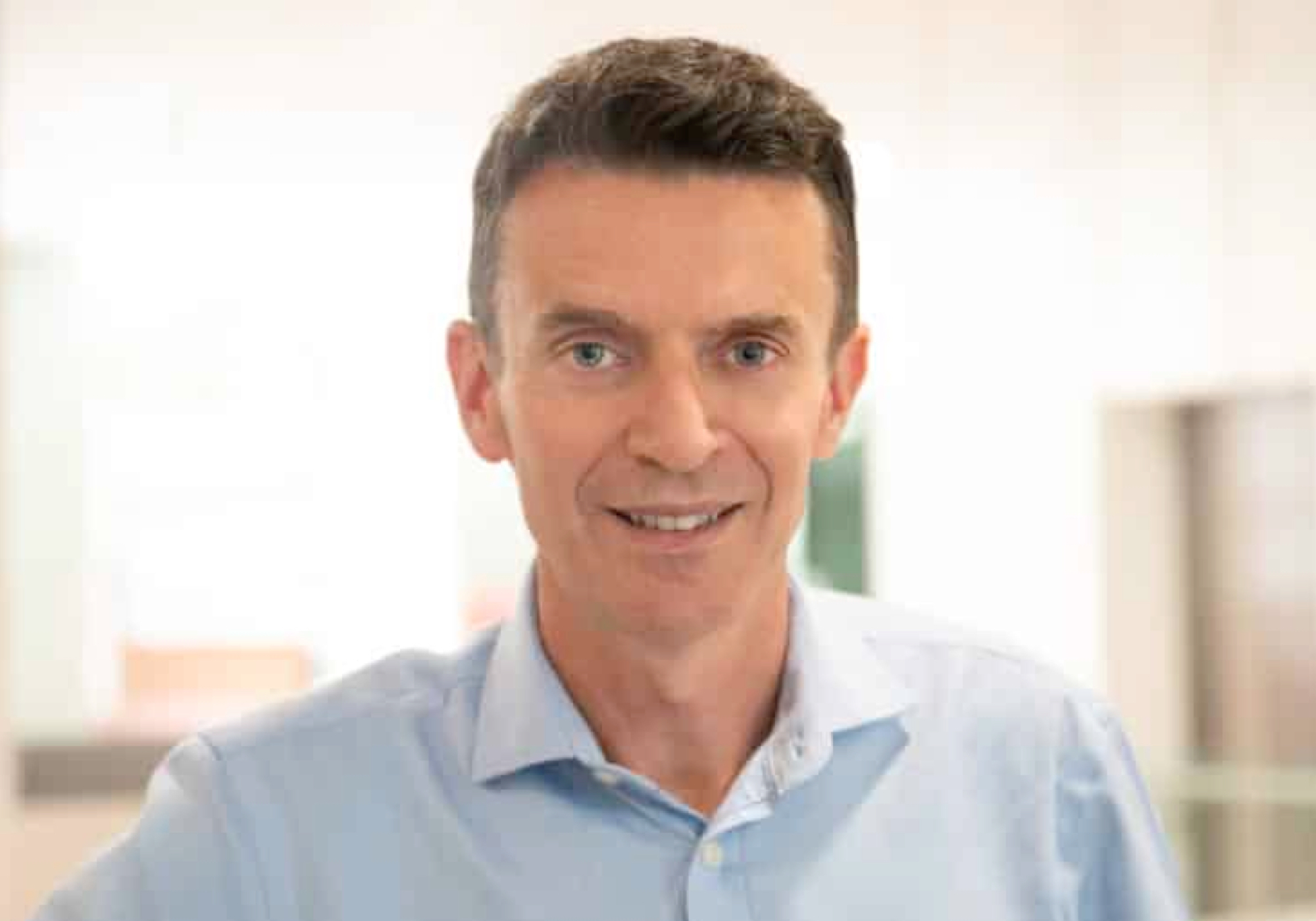 The Westminster Media Forum future of radio and audio event is taking place today with a range of speakers from the radio and audio industry.

Radiocentre's CEO Matt Payton, during his session, reiterated calls for Government to bring forward measures to secure radio's position online in the forthcoming Media Bill.
The event was a timely opportunity to discuss priorities for media policy under new government leadership, building on the recommendations from the Digital Radio & Audio Review, and measures affecting radio and audio outlined in the Broadcasting White Paper.
Speaking about the current strength of radio in the UK, Matt emphasised the enormous value that industry investment, innovation and an evolving audio market has generated for audiences, advertisers and society more broadly.
However, he went on to highlight the urgent need for legislation to support access, findability and prominence of radio online and on smart speakers, which will be crucial to radio's continued success.
Matt said: "The gatekeeper role played by platforms puts them in an incredibly powerful, and potentially dominant position, right between radio and its audiences. This dominance creates risks for the future, especially if there are no ground rules on how radio content is offered, accessed and commercialised.
"As a result, we think it's vital that Government brings forward measures to secure radio's position online. Something that we think can be done simply, effectively and in a way that is ultimately a win-win for radio, audiences and the platforms."
The event also included keynote sessions with Ian O'Neill, Head of Radio, Department for Digital, Culture, Media and Sport; Chloe Straw, Managing Director, AudioUK; and Jonathan Wall, Director, BBC Sounds.
---
Posted on Wednesday, November 16th, 2022 at 12:12 pm by Roy Martin
---