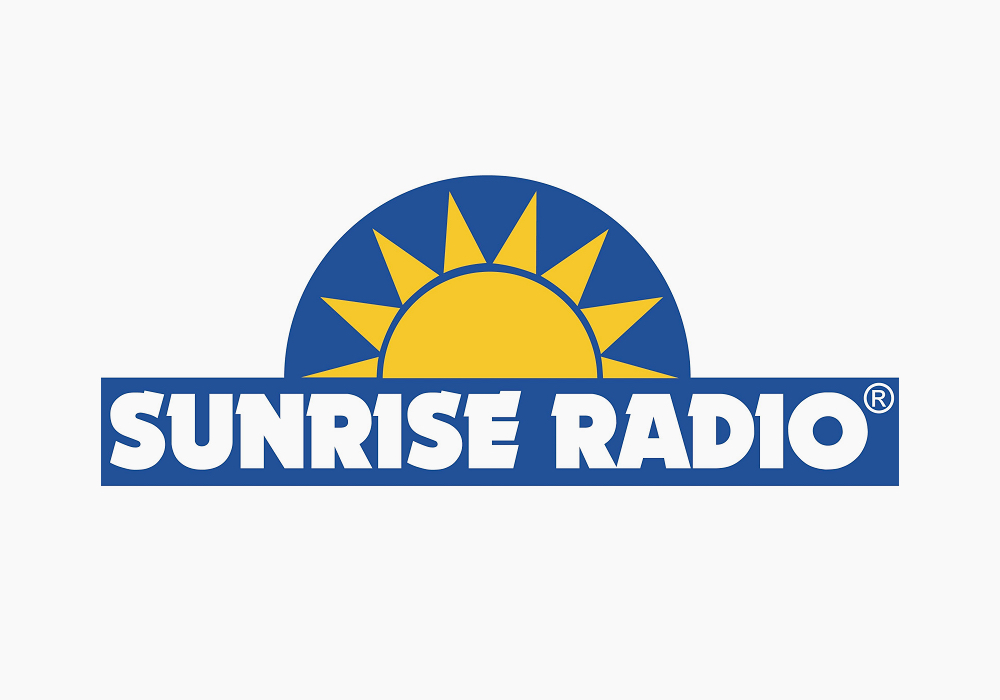 A new radio station playing easy-listening Asian music has been launched by Sunrise Radio.

Sunrise Smooth started on Monday and is now broadcasting on DAB in London with plans to expand it to other areas.
Tony Lit MBE, Managing Director of Sunrise Radio comments: "I am now delighted to bring the Asian community another first with the launch of Sunrise Smooth, an easy-listening Asian music format radio station covering London on DAB, it will also be available on the Sunrise Radio app in a matter of days and we will be looking to roll-out Sunrise Smooth in other areas of the country.
"I hope our listeners enjoy Sunrise Smooth. I would like to thank our commercial partners and the magnificent Sunrise team you are the best!"
Paul Shah, Programme Manager Sunrise Radio added: "Sunrise Radio has always been synonymous with the UK's Asian community and it gives me great pride to play my part in extending our brand to those on DAB in London who prefer that laid-back, chilled vibe.
"I'm really excited about what the future holds for Sunrise Smooth… London's Smoothest Asian Mix!"
The service is not connected to Smooth Radio, owned by Global and broadcasing to London on 102.2FM.
---
Posted on Tuesday, May 9th, 2023 at 10:00 am by Roy Martin
---