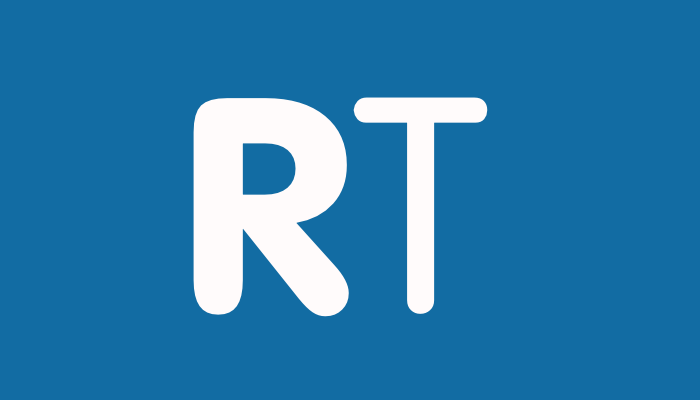 talkSPORT presenters celebrate podcast

The female-fronted football podcast The Offside Rule (We Get It!) hosted in part by talkSPORT reporters is celebrating its first 12 months.

The audio download, featuring Lynsey Hooper from the BBC, Sky Sports & TalkSPORT, Kait Borsay from Sky Sports & TalkSPORT, and Hayley McQueen from Sky Sports, has now launched a new website and YouTube Channel.
The 30-minute show also features female broadcasters reporting on leagues from around Europe, and has just passed 150,000 listens.
As well as topical discussion, 'The Offside Rule' features interviews, including Jose Mourinho, in one of his last interviews as Real Madrid manager, Reading striker Jason Roberts and father-and-son/manager-and-player duo Paul and Tom Ince. Female football broadcasters and journalists are invited to be guest hosts, as well as players including England's most capped female footballer Rachel Yankey. The penultimate episode of the season was filmed live from the UEFA Women's Champions League Final at Stamford Bridge.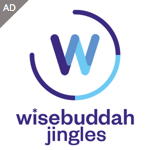 A new partnership with audio content provider Audioboo has increased exposure, and the podcast has already won industry plaudits.
Speaking about being part of the presenting trio Hayley McQueen said: "With The Offside Rule, we've created an opportunity to speak in a relaxed context about our love for the game, discuss the hot topics of the week and voice an opinion. We also wanted to provide an opportunity for other women pursuing a career in sports broadcasting to gain experience working in the industry. We're proud of our team and we're excited to see what we can achieve in our second year."
Co-founders Kait Borsay and Lynsey Hooper are pleased to cater for an audience who enjoy their fresh approach. Kait said: "We're keen to cater for an audience, both male and female who don't necessarily want to hear exclusively from ex-professionals and greying pundits, it's something a bit different."
Lynsey added: "All across the country, there are female fans of football. We're a voice to represent them all – people of all ages who just love the game. We originally assumed our primary audience would be women who love football. But the project has developed into that and more: a show for anyone and everyone who loves the game."
The hosts are guests on Hawksbee and Jacobs' talkSPORT show tomorrow (Thursday 7th) at 2.45pm.