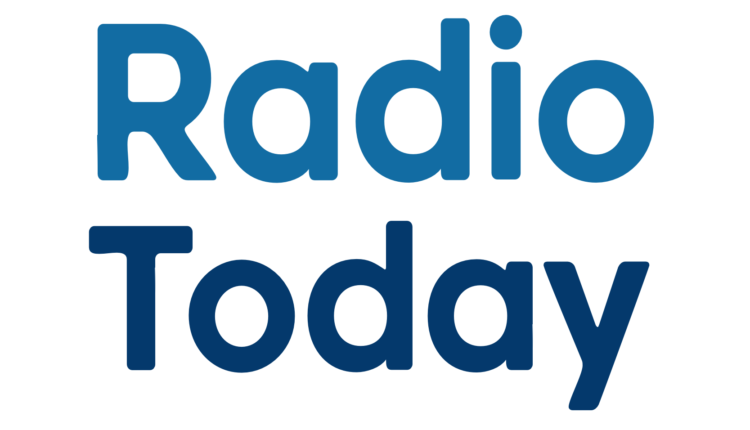 Steve Penk sells 96.2fm Revolution Radio

Broadcaster and radio owner Steve Penk has sold Oldham-based 96.2fm The Revolution to former Orion Media Managing Director Matt Ramsbottom.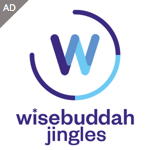 Matt has set up a new company, Credible Media, after leaving Orion Media in the summer and will now run the station.
Steve Penk bought the station in 2008 and spent almost five years fronting the station's breakfast show. He confirmed news of the sale to RadioToday.co.uk today.
"I can confirm we have finalised the negotiations and completed a deal with Credible Media this morning," he said. "I would like to take this opportunity to thank all the team, past and present for their hard work and loyalty over the last 5 and a half years. I have enjoyed developing both the radio station and the brand through a tough financial period and will miss the staff, customers and listeners."
Matt Ramsbottom told RadioToday: "I'd like to thank Steve and wish him all the best in the future. He is a highly experienced broadcaster, as well as a professional media owner – I'd personally like to hear him back on the radio very soon.
"Steve has been highly complimentary of The Revolution team and I'm looking forward to getting to know them over the forthcoming months."
Steve has enjoyed a number of public highlights whilst running the station, including becoming a Reverend, telling listeners to listen to Xfm, helping to plan funerals for listeners and hiring Donny Osmond.
And of course there was that incident when a women caused havoc on the M60 when she threatened to jump off a motorway bridge. One listener complained when Van Halen was played by Penk after talking about the incident. The event was even discussed by Howard Stern who said Steve should be fired.