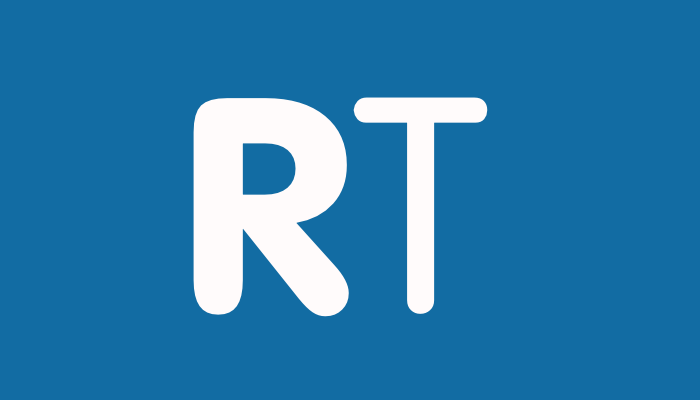 Channel 103 boss leaves station

Colin North, who's been station director at Tindle Radio's Channel 103 for the last eight years, is leaving radio to join the board of a marketing and PR agency in Kent.
He'll head up the media sector work for Big Plan Group and develop their plans for commercial expansion.
Before joining Channel 103, Colin spent many years working in sales, promotions and production at Invicta.
He told RadioToday.co.uk: Having lived in Kent for most of my life, I am very happy to have the opportunity to join one of the most high profile and exciting integrated marketing agencies. Big Plan Group is set to become one of the most important local marketing agencies in Kent and I am really looking forward to being part of that."
Big Plan Director, Penny Williams added: "We are delighted that Colin has agreed to join us. He brings with him huge marketing and commercial experience and a deep understanding of the local area. The business is set to expand rapidly over the coming months and we now have a fantastic team in place to realise the potential of providing media and event management to businesses in Kent."