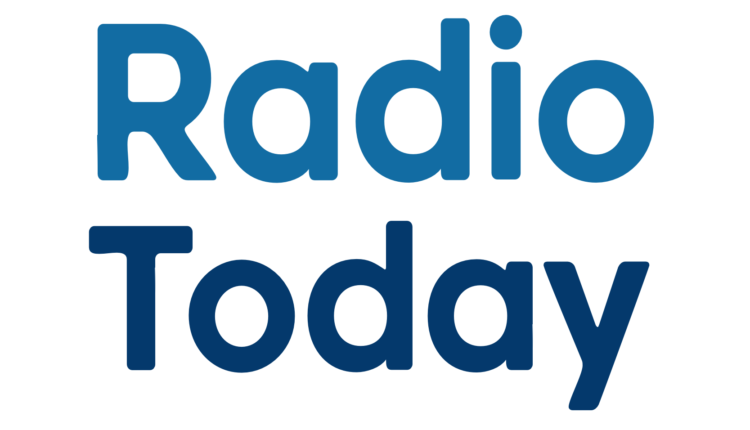 Magic 105.4 PD Pete Simmons leaves Bauer

Magic 105.4 Programme Director Pete Simmons is stepping down after five years with the station, and leaving Bauer Media.

Steve Parkinson, MD Bauer Radio London, will serve as acting Programme Director and is heading up the international search for a replacement.
Parkinson said: "I'd like to put on record my huge thanks to Pete on behalf of the Magic and wider Bauer Media teams. Under his stewardship, Magic is time and time again the biggest commercial station in London and we wish him all the very best in his future endeavours."
He added: "We are now undergoing a global search for a new Programming Director as we continue to seek out the best possible talent to join the Bauer team."
Simmons commented: "After five great years running Magic it's time for me to find new challenges and try new projects. It's been a privilege to build such fantastic teams of people both in front and behind the microphone with skill, dedication and good humour.
We delivered record breaking RAJAR results consistently, taking the station to the top of the London radio market, all of which I'm very proud of. I really look forward to the hearing about the on-going success of Magic 105.4."