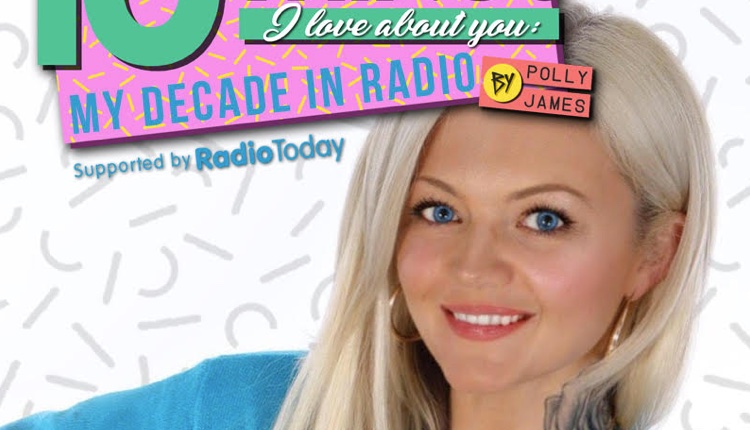 Radio Podcast: Kevin Hughes and Pat Sharp

Episode 3 of the My Decade in Radio by Polly James podcast is out with special guests Kevin Hughes and Pat Sharp.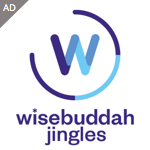 Description: A look into the world of showbiz on the radio and what it's like to spend every weekend on the red carpet with my co-host, The Pop Prince, Kevin Hughes and special guest, radio legend, Pat Sharp. This episode features the mind-blowing story involving Michael Jackson's untimely death which catapulted Kev's showbiz reporting career, Princess Diana sitting in on Capital shows with Pat and why the radio studio is the perfect environment for getting those worldwide exclusives, just as Will.i.am found out when spilling the beans on some huge Madonna breaking news! Enjoy…


Don't forget, we can send you radio news via email direct to your inbox with a number of options. Just use the form below to register.