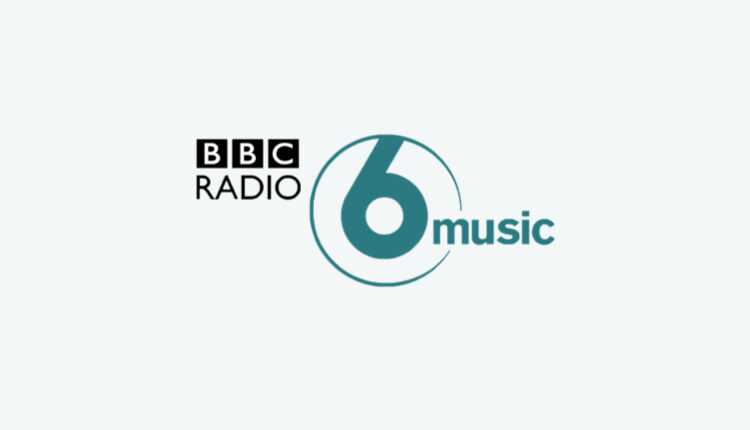 Radio 6 Music goes all female for Hear Her day

6 Music is celebrating women's voices with Hear Her Day, part of a BBC-wide season marking 100 years since women won the vote.
Listeners will be invited to create the playlist, sending in their favourite tracks by female artists which will be played on air throughout the day, from 7am-7pm on Friday 8 June.

The station will also feature an all-female presenting line-up with Elizabeth Alker kicking things off in the early morning (5-7am), followed by Mary Anne Hobbs (7-10am). Then it's over to Lauren Laverne (10am–1pm), Liz Kershaw (1-4pm) and Amy Lamé (4-7pm).
There's another chance to hear 6 Music's celebration of Grace Jones in Amazing Grace, presented by Gemma Cairney (7–9pm). Over the course of the two hour programme Gemma joins Grace for dinner and they discuss her family, her love of Jamaica and nature, Studio 54, Andy Warhol and body image. Plus she shares her thoughts on the state of the internet and why she doesn't do autographs or selfies. Grace also recounts stories from her memoir, I'll Never Write My Memoirs. The Jamaican-born singer and actress has released 10 studio albums, including 1981's Nightclubbing and Slave To The Rhythm in 1985, and has starred in films such as the 1985 James Bond movie, A View To A Kill. This programme was first broadcast in 2015.
Bringing the day to a close will be Nemone's Electric Ladyland (9pm – midnight).
Hear Her is a dedicated season of content across BBC TV, radio and online to mark 100 years since suffrage and the centenary anniversary of women being able to vote in the UK.