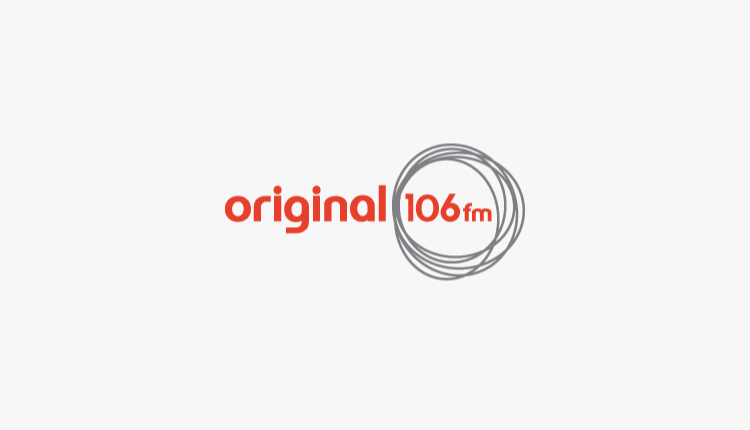 Extra jingles delivered to Aberdeen's Original 106

AudioSweets ID has created a new package of four jingles for its existing client station Original 106.
The station returned for extra cuts to join their current imaging, provided by AudioSweets ID with a mixture of jingles and the updating AudioSweets Imaging Library service.
Martin Ingram, Programme Controller said: 'At Original 106, we launched the brand new "Claire and David's BIG Breakfast", and no sooner had I asked AudioSweets about a new imaging package than we had an amazing, sparkly new suite of production – making Original 106 sound even better still!'
Simon Prentice, Commercial Director of AudioSweets added 'It was great to work with Martin and the team at Original again. We've loved hearing the existing package on air the last few years and the new cuts really work well.'
Have a listen to the new jingles below.