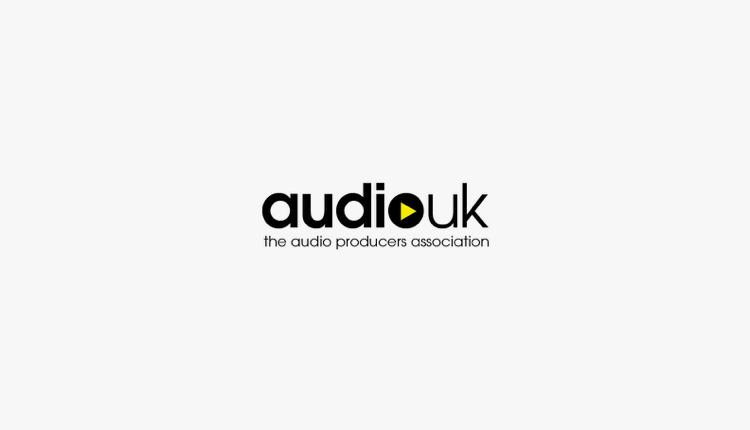 The Radio Independents Group – the trade association for UK audio production companies – has rebranded as AudioUK.
AudioUK aims to 'put audio production at the heart of the UK's successful creative industries' and has been welcomed by DCMS Minister Margot James and leading industry players.

The UK Government, and leading industry organisations including Audible UK, Panoply, the British Podcast Awards, Penguin Random House, the BBC, Radiocentre and RadioToday, all today welcomed the relaunch.
Its RIGtrain training and skills development arm has now become Audiotrain.
Radio Independents Group (RIG) was formed in 2004 to campaign for greater access to the BBC Radio schedules and fairer BBC terms of trade and has nearly 100 member companies, based across the whole of the UK.
Phil Critchlow, AudioUK Chair & CEO of TBI Media, said: "Working closely with the BBC, we achieved a big step forward for radio production in the 2016 BBC Charter Review, with a minimum of 60% of non-news BBC Radio content to be open for competition by the end of 2022. The next challenge is to maximise creative and commercial opportunities for the audio production sector across all its other markets, in the UK and internationally.
"Many audiobook and podcast producers are already among our nearly 100 member companies, spread across the UK. Reflecting that wider industry in our brand will help us put audio production at the heart of the UK's successful creative industries".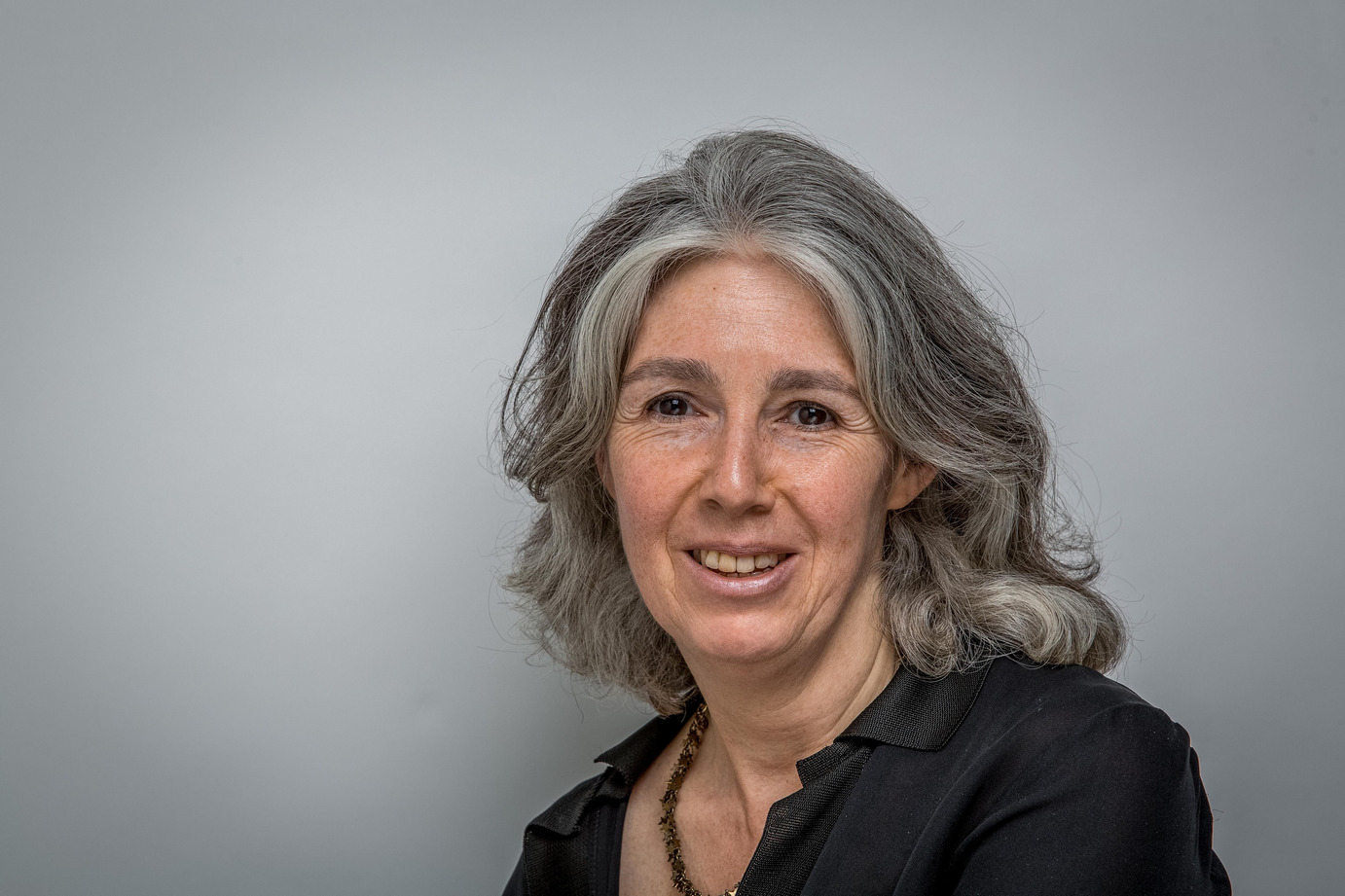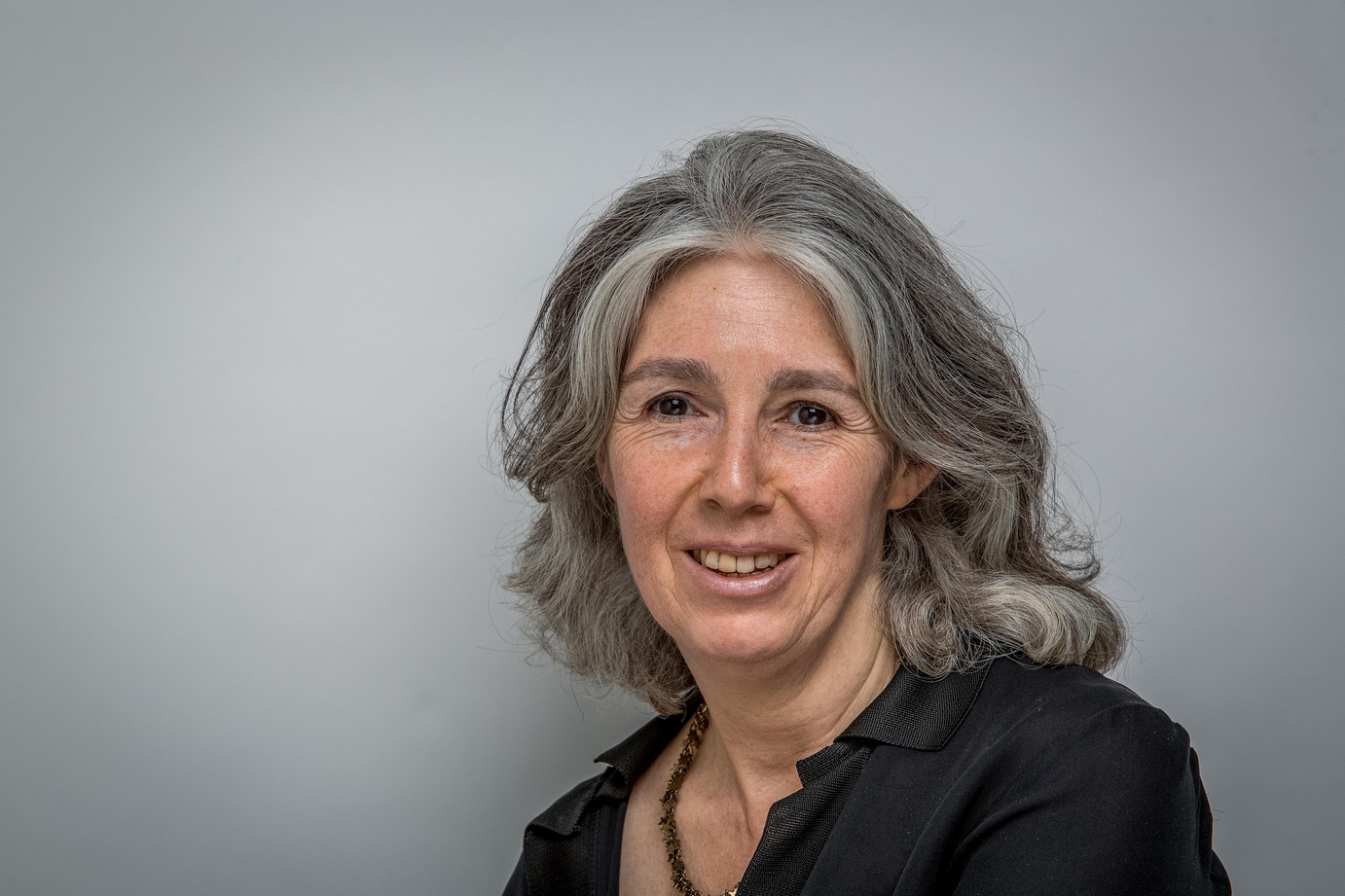 Caroline Raphael, AudioUK Vice-Chair and owner of Dora Productions, said: "We are the go-to place to access a creative network of professional audio production companies. Through strong representation, industry networks, training, and celebrating success via the Audio Production Awards, we will ensure the best environment for the sector to thrive, including companies outside London. This is reflected in our core priorities: Business, Representation, Community and Excellence".
David Prest, head of Audiotrain and Managing Director of Whistledown Productions, said: "Our wide range of courses is applicable to, or directly concerned with, podcasting and audiobook production, alongside traditional radio programme making.
"We hope Audiotrain will attract a whole new set of learners from across the UK to add to the nearly 1500 so far, and to maintain and grow the diverse makeup of those learners."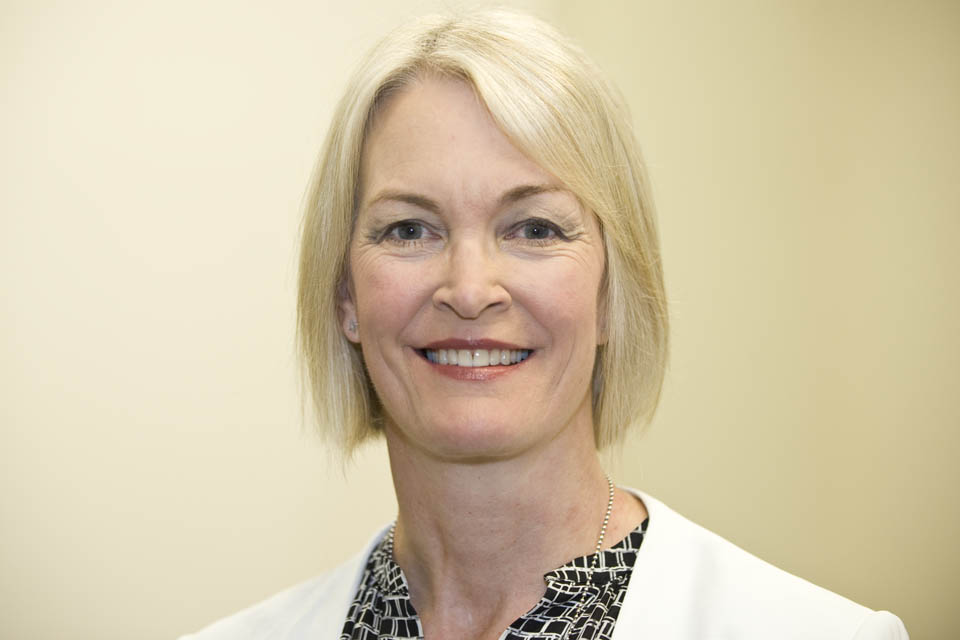 Margot James, Minister for Digital and the Creative Industries, at the Department for Digital, Culture, Media & Sport, said: "A growing audio production sector is essential for providing innovative and entertaining content for UK radio, and meeting increasing demand for podcasts, audio books and more, both nationally and internationally." "I welcome the new expanded role for the Radio Independents Group as AudioUK, and look forward to working closely together in the future."

Supportive comments from leading industry organisations and audio producers, in alphabetical order:

Steve Carsey, Senior Director, Original Content, Audible UK: "As proud sponsors of the Audio Production Awards, we have found RIG a great partner to work with, and we have no doubt that its new brand and mission will ensure its continuing effectiveness going forward. Having access to a wide range of audio production partners, from established companies to emerging talent is crucial to supplying new and innovative content to our growing audience. We look forward to working with AudioUK to help build an ever-stronger UK audio production sector."

Bob Shennan, Director of BBC Radio: "The relationship between the BBC and the independent audio production community has never been more important. We look forward to building on our close relationship with RIG in its new guise as Audio UK, representing the full range of audio creatives."

Matt Deegan, Co-Creator, British Podcast Awards: "The audio sector is ever-evolving, with new opportunities for listeners, creators and advertisers, and it's therefore great to see an organisation that will help support this developing market".

Caroline Julian, Head of Policy and Public Affairs at the Creative Industries Federation: "The UK is a global leader in audio content and AudioUK is an indispensable association for the wonderful diversity of the UK's creative audio talent. AudioUK offers new opportunities for creatives to find new business markets, network, as well as share their stories for us all to hear."

Neil Cowling, MD of Fresh Air Production, makers of the Parliament podcast: "As long-standing members we welcome this change, as broadcast radio now plays a very minor part in the wide range of audio-led services that our company offer to brands and businesses. Audio is becoming incredibly important in the overall media mix, and I look forward to seeing AudioUK help members to maximise their potential."

Andy Bowers, Chief Content Officer of Panoply Media: "The UK is well placed to create world-class audio for the digital age and we support the creation of AudioUK. We agree that commercial and creative opportunities for audio are expanding rapidly, and an association like AudioUK can only help British talent compete with the best in what is fast becoming a global market."

Hannah Telfer, Managing Director, Audiences & Audio, Penguin Random House UK: With UK audiobooks sales doubling in the last 5 years, it is vital to us that we publish our authors, their stories and ideas for audiences in audio as creatively as we do in our books. We're delighted that AudioUK will champion the continued development of audio production expertise, ensuring audio plays an increasingly high-profile role in our Creative Industries here and internationally.

Siobhan Kenny, Chief Executive at Radiocentre: "Commercial radio looks forward to working with AudioUK. The audio market for is growing fast, with particular demand for UK-produced content. To maintain the success of this industry it is vital to ensure the right support and environment for the people making this unique content. I am sure AudioUK will be pivotal in providing a unified voice for audio producers and celebrating their achievements, so the sector can continue to thrive."

Steve Ackerman, Managing Director of Sound Directions, the podcast studio of Somethin' Else: "The audio world is the most exciting it's ever been and the need for AudioUK has never been greater. The challenge for UK companies is to continue to push the creative and commercial boundaries for audio and also to have a global impact, and none of this can happen without the vital role that AudioUK will play".

See more about this story in eRADIO this week, and on the RadioToday Programme Podcast, both out tomorrow (Wednesday).

Posted on Tuesday, July 3rd, 2018 at 12:39 pm by RadioToday UK