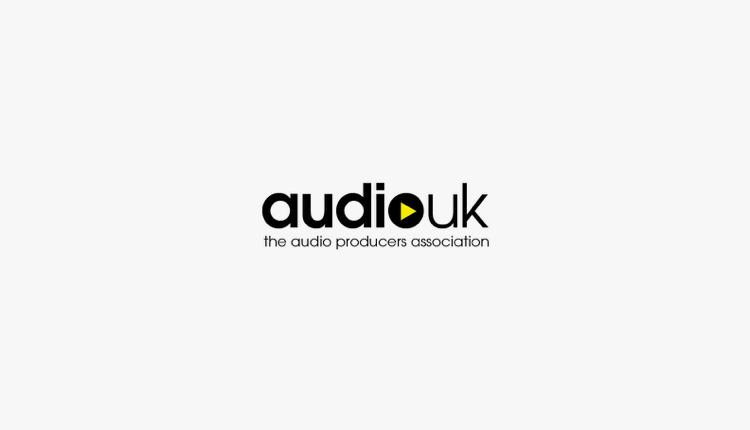 London event to help radio firms prepare for Brexit

A free event is taking place next week aimed at preparing anyone working in the radio or audio sectors for what happens when Britain leaves the EU.
The all-day event is on Friday 25th October at the Lyric Theatre in Hammersmith in west London, with booking essential but no charge for tickets.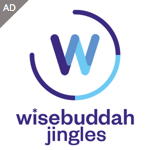 AudioUK has organised the session using funding from the Business Readiness Fund, and says experts on the day will be able to explain changes and answer questions on how Brexit will affect those in the audio production world – whether you're running a radio station, production company, audio publisher, related radio business or you're a freelance audio producer or podcaster.
As well as broader tips for how your business might be impacted by Brexit, there'll be sessions on how audio firms can access new and existing funding for creative projects around the world. Experts will also be on hand from areas including law, finance and HR.
The day is hosted by journalist and broadcaster Georgie Frost, whose radio work includes GMG Radio, BBC Local Radio, 5 Live, talkRADIO, Jazz FM, Share Radio and LoveSport.
You can book a free place at the event at bookwhen.com/audiotrain
AudioUK is also co-ordinating a series of podcasts and articles to help prepare those working in the audio and radio industries for the impact of Brexit – you'll be able to read more here on RadioToday over the next few weeks.