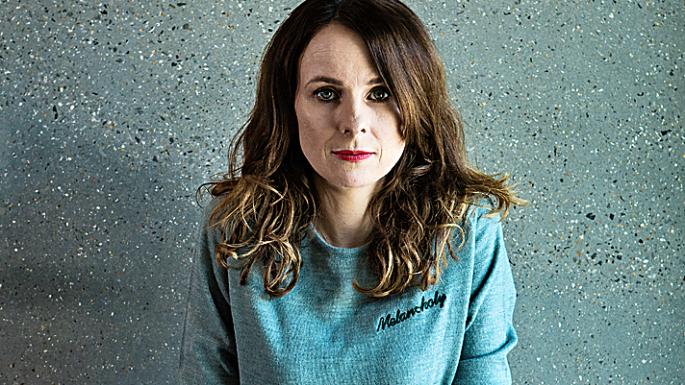 AudioUK to host AudioTrain podcasting masterclass

The first Audiotrain event, hosted by Audio UK, will see Griefcast's Cariad Lloyd and a selection of winners from the 2018 British Podcast Awards talk about their approach to podcasting and share some tricks of the trade.
As well as Cariad Lloyd, producer of Podcast of the Year Griefcast, the audience will hear from Ross Sutherland, producer of Imaginary Advice (Best Fiction podcast), plus Bill Leuty, Associate Producer at Monocle and maker of The Foreign Desk (Best Current Affairs podcast).
The evening is presented by Audiotrain (formerly RIGtrain) which promotes skills-sharing across the UK audio sector, and is hosted by Sony Music's 4th Floor Creative.
David Prest, who runs Audiotrain and also the award-winning Whistledown Productions, said: "We're delighted that the first event under the Audiotrain banner will be focussed around podcasting and has such a great line-up. With such a growth in podcasts it's important for anyone serious about pursuing a career in audio content learns from the best, in order to grow their own business and make the best possible content they can."
It's happening on Wednesday September 26th at 7pm at the 4th Floor Creative, based in Sony Music in Derry Street, W8. More details at audiotrain.co.uk