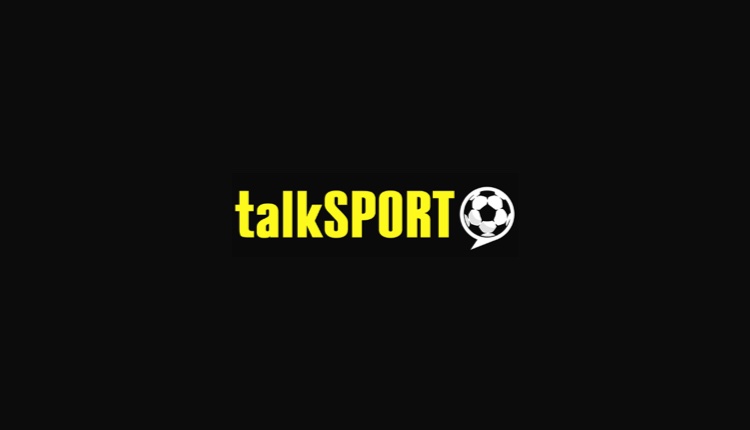 talkSPORT starts using ShakeMe ad technology

talkSPORT has teamed up with digital audio adtech company AdsWizz to use its new ShakeMe™ technology.
ShakeMe™ is a new interactive audio ad format developed by AdsWizz which enables people to seamlessly migrate from audio listening to a digital platform with a simple shake of their phone to trigger a call to action.
When they hear an ad, a listener is invited to shake or tap their phone to download an app, get retailer coupons, open a website, or place a call – all without clicking on an ad or even unlocking their mobile device.
"We're delighted to have teamed up with AdsWizz," said David Wilcox, National Sales Director for Wireless Group. "Their innovative ShakeMe™ product is the next generation in audio advertising and means that talkSPORT can help advertisers to reach their key audiences in more engaging and immersive ways, including using behavioral data like mood or geo-targeting."
Smarkets, the UK-based peer-to-peer betting exchange, will be talkSPORT's first advertiser to use the audio tech, with advertising sold on an impression (CPM) basis. For the Smarkets campaign, the audio ad format works by providing listeners with a call to action at the end of the ad, inviting them to shake their phone to download the Smarkets app directly to their device
"We're thrilled that talkSPORT is leveraging our ShakeMe™ technology to provide a more engaging and interactive experience for listeners, and create more effective and innovative opportunities for their advertisers," added Alexis van de Wyer, CEO of AdsWizz. "As we see audio advertising adoption explode in major markets all over the world, we are committed to accelerating our innovation with new and engaging audio experiences."
The audio ad campaign for Smarkets is live on the talkSPORT app and is available across iOS and Android devices.