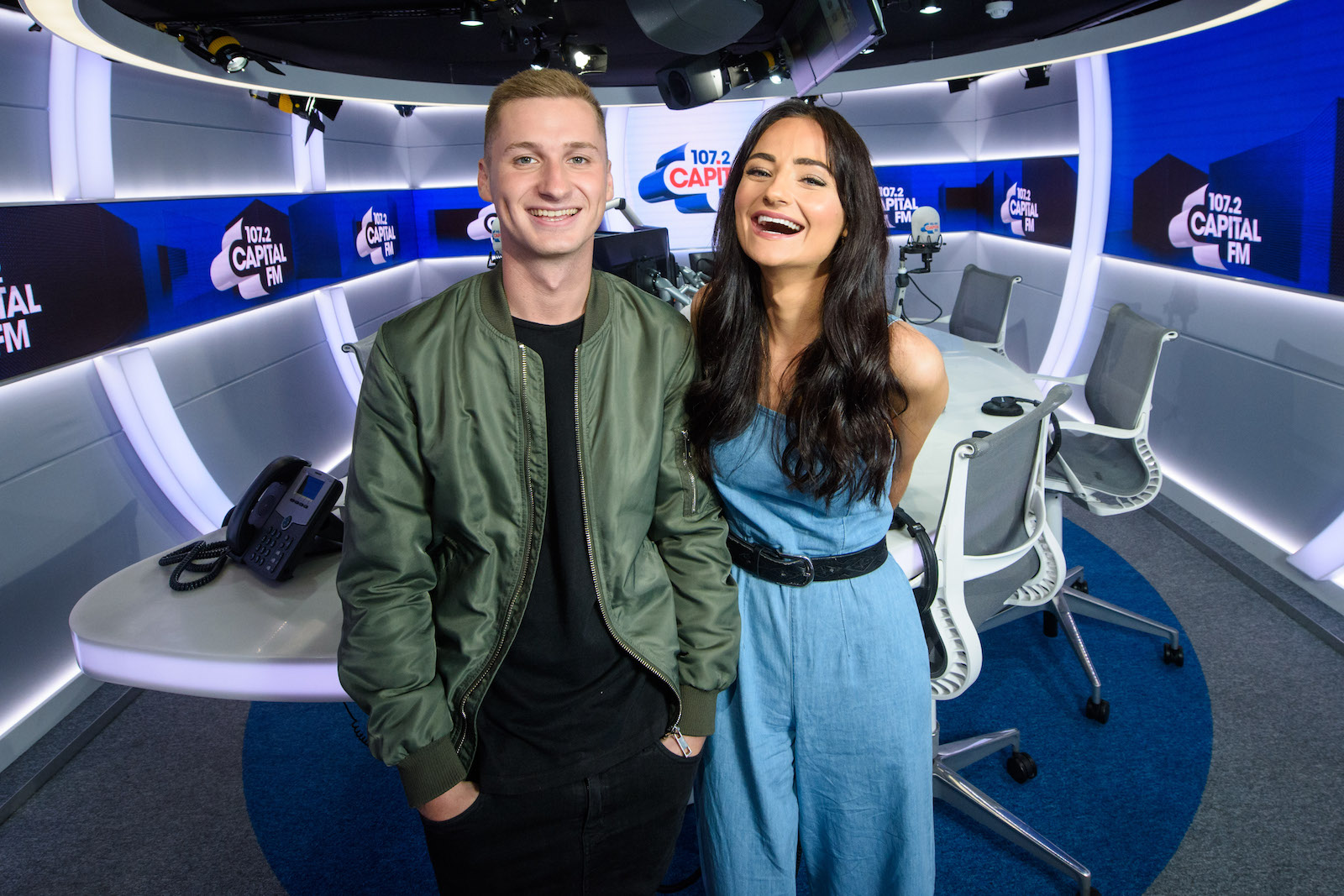 Capital Brighton to launch on 3rd September

Global has announced that it will launch Capital Brighton on Monday 3rd September, following the purchase of Juice 107.2 earlier this year.
It looks like all the existing Juice presenters will be leaving, as Capital Breakfast in Brighton will be presented by Dave Goodings and Miranda Burns, while Niall Gray will do drivetime. Other programmes will of course come from the Capital network in Leicester Square.

Today's RAJAR figures show that Juice current has a reach of 33,000 across Brighton and Hove, serving 9% of the local population.
Dave Goodings has worked as a digital presenter at The BRIT Awards and The X Factor and last month did his first shows on the Capital network, while Miranda has most recently been on Brum Radio. Niall also presents on the Capital network.
Ashley Tabor OBE, Founder & Executive President of Global, said: "We're proud to bring the fresh new sound of Capital to the vibrant area of Brighton and Hove. Across the country, Capital is the UK's No.1 hit music brand, reaching more than 8.3 million people every week and bringing it to Brighton and including local and national news and entertainment is very exciting. We're looking forward to working with new advertisers and partners in the area and connecting them with hit music fans through Capital."
Juice Brighton launched in 1997 as Surf 107 and was locally owned until January this year, having had 12 months under the ownership of UKRD in 2015-16.
As well as being on FM it's on the Sussex DAB multiplex.