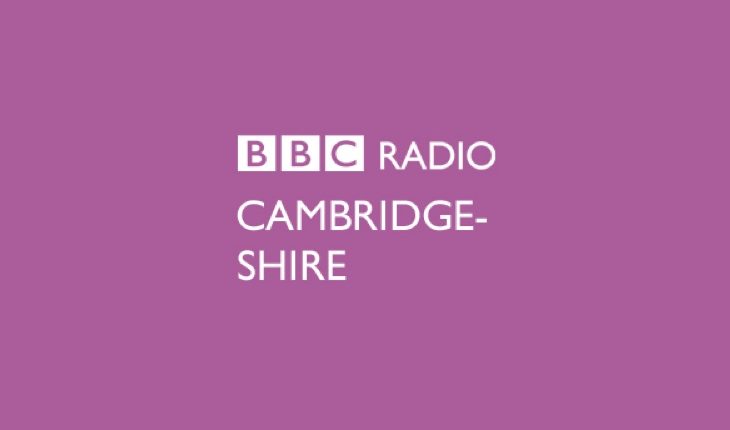 BBC Radio Cambridgeshire looks for a new presenter

BBC Radio Cambridgeshire is looking for new talent to front a new evening show launching on September 19th.
The new programme will be known as, The Residency, and will broadcast every Wednesday night at 7pm from September 19th.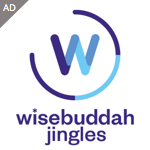 The station says the focus is set on the people and places that make Cambridgeshire such an exciting and fascinating place to live and all expert training will be provided so experience isn't necessary.
BBC Radio Cambridgeshire Editor, David Harvey told RadioToday: "The new shows emphasise our commitment to our local communities, not only throughout daytime hours, but the evening as well. We're delighted to be able to feature more local voices and more local stories while celebrating new broadcasting talent. The right candidates don't necessarily need to be experienced broadcasters but should be enthusiastic about radio and where they live."
The station will launch with Peterborough poet, Keely Mills, and her stories of the characters that swim at the Peterborough Lido. Another future presenter of The Residency will be, Amir Suleman, who currently hosts a show on Peterborough's Salaam Radio.
To be in with the chance to join the team, listen out for information on BBC Radio Cambridgeshire or email your interest to [email protected]
Other new evening shows at BBC Radio Cambridgeshire include:
The Folk Show – exploring the county's world-famous folk music scene on Mondays featuring established presenter Sue Marchant and new talent, Chatteris teacher, Nicky Stockman.
Tuesday Night Sport, an in-depth look at local sport away from professional football with Steve Jackson
Classical Cambridgeshire, showcasing new classical music talent. This will be presented by Anna Lapwood, the Director of Music at Pembroke College in Cambridge and classical music aficionado, Mark Liversidge
That Friday Feeling, celebrating Cambridgeshire nightlife and club music hosted by Nick Carter and new talent, Marisa Crimlis-Brown
All 39 BBC local radio stations are currently introducing new local evening shows to replace a networked show.