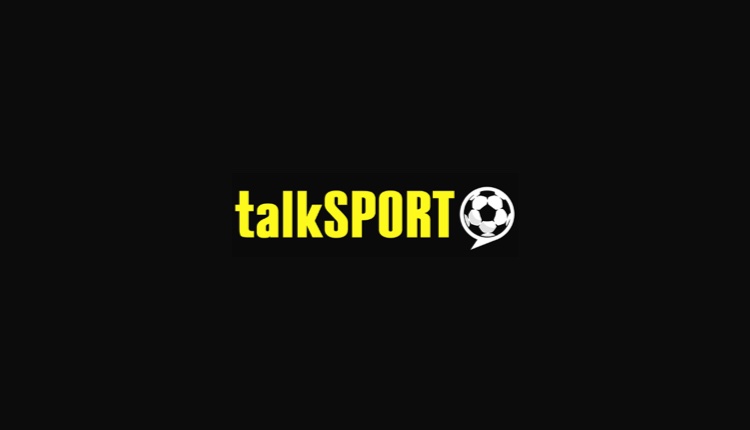 Vinnie Jones and Gazza Re:United by talkSPORT

talkSPORT has reunited Vinnie Jones and Paul Gascoigne 30 years since the famous 'grab photo' of the two together.
They are both on a two-part radio show which first aired last weekend, and concludes this Sunday at 8pm.
In the first episode Vinnie and Gazza cover their early lives, Wimbledon's reputation as a hated outfit, and look back upon the infamous 'grab' that lead to headlines across the world and an enduring friendship between the two men.
Vinnie tells the show:" Our lives were like an egg timer really. He was on top and I was on the bottom and then it flipped. Our lives have been like a 30 year egg timer really."
On his ego he added: "Guy Ritchie gave me a bit of advice on the ego once. He said: we've all got an ego, so we've all got a dog and unfortunately Vin yours is the biggest dog I've ever seen on somebody."
Gascoigne told talkSPORT that he teased Vinnie in the build-up to 'the grab', asking "are you getting a hundred quid for this", before Vinnie's 'spot on' grab as the Wimbledon legend marked his man for the entire game
Gascoigne added "I laugh when people say to me, did he really do it… people don't have a face like that when someone grabs your knackers!"
Part two, airing Sunday 30th at 8pm, covers the last 30 years for the pair, the highs and the lows of their respective lives and is full of reflection by both on their careers and the very different paths taken. The duo discuss addiction, loneliness, learning to control your ego and Vinnie's sixth sense towards Gazza's health.
talkSPORT National Controller, Liam Fisher said: "This series has been fantastic at putting some legendary rivals back together like Cram and Coe and David Seaman and Andy Cole, but none more so than Gazza and Vinnie. This addition is must listen to radio which is funny, emotional and captures the spirit of 80s football."
Previous guests and sporting rivals on the Re:United podcasts include Steve Cram v Lord Sebastian Coe, AP McCoy v Richard Johnson and David Seaman v Andy Cole.