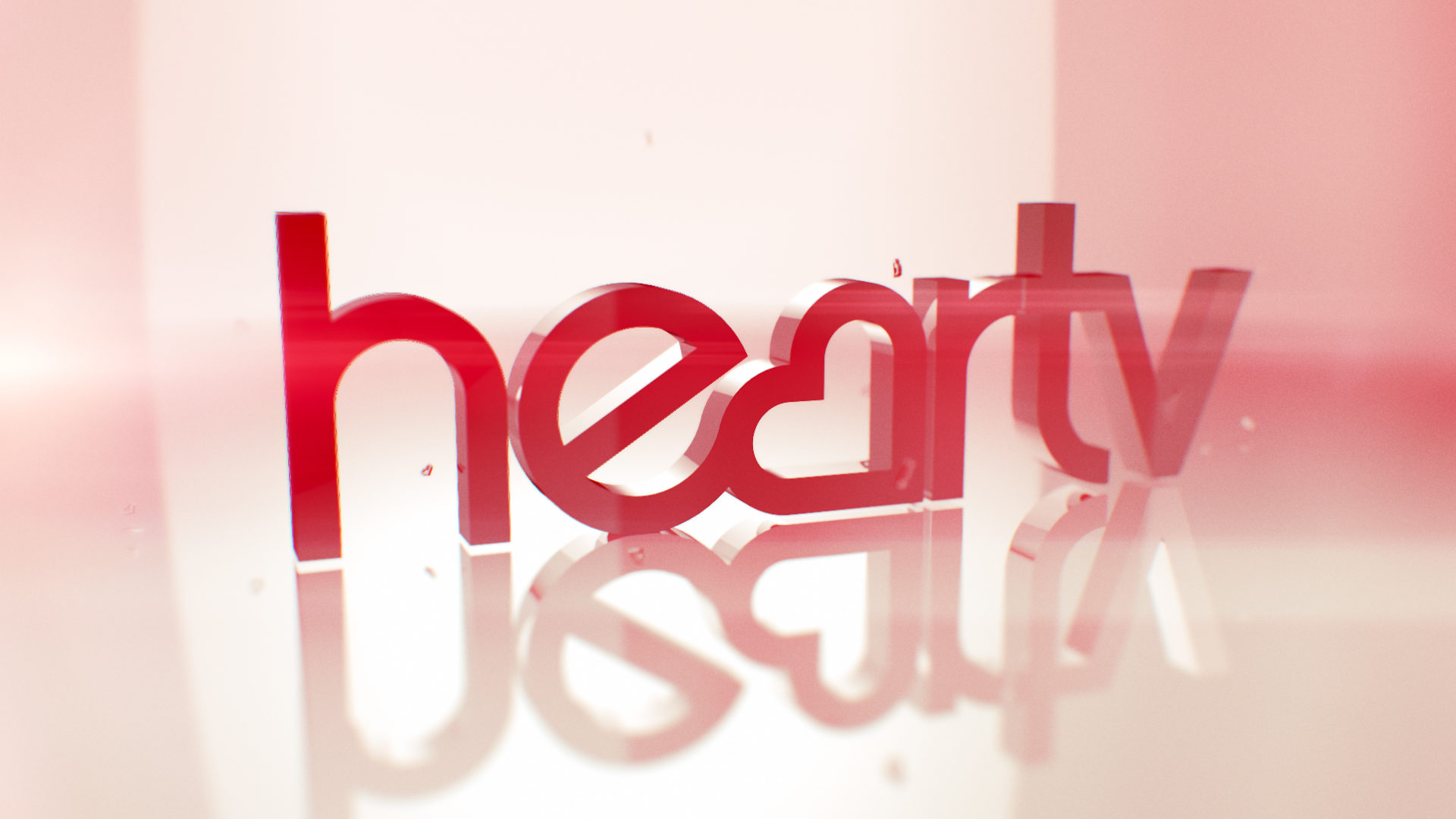 Capital TV and Heartv have ceased transmissions on Sky/Freesat after six years of broadcasting.
The two services launched as music channels in 2012 and also carried special programmes such as coverage of the Jingle Bell Ball and Global Awards. They were on Sky 387 and 388, Freesat 516 and 517, and inside the Global Player apps.

Global says they were successful in terms of audience and increasing awareness of the radio stations but the money used for the TV channels would now be better invested elsewhere.
The company also closed Global Entertainment recently, its LA-based music content and events company run by Randy Phillips.
On the closure of the TV channels, a Global Spokesperson told RadioToday: "Our investment in our TV companies was a successful time both in terms of audience and increasing awareness of our brands, which has served its purpose well. Music TV channels have been somewhat diluted by online, on-demand viewing of music videos in recent years and we have subsequently determined that the resources TV consumes, would now be better invested elsewhere in the business."