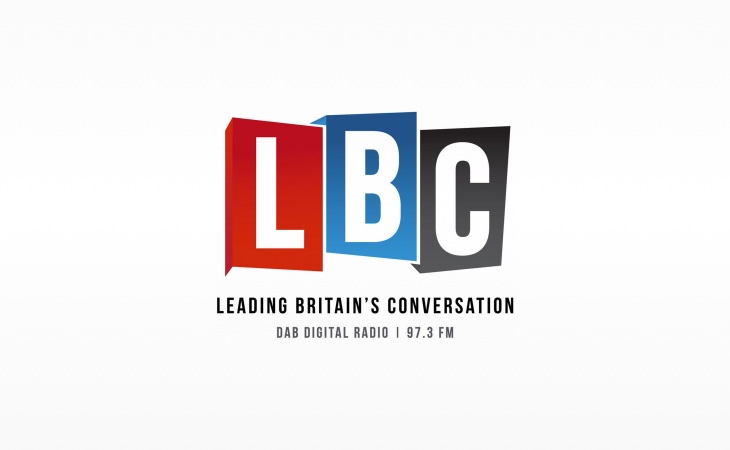 LBC gets called back to Ofcom over political output

LBC has been called to another meeting at Ofcom to discuss its approach to compliance and impartiality.
The meeting for the Global station comes after three complaints were made about the James O'Brien Show, in which Sadiq Khan guest-hosted and conducted a 30-minute conversation with Jeremy Corbyn on 27th October 2017.

Some listeners said it sounded more like a party political broadcast, with Ofcom saying the Labour Mayor of London's segment with his own party leader "strayed close to limits of the rules on due impartiality."
LBC insisted the range of views featured within each programme and across the day are balanced within individual shows and in linked programmes.
The Licensee stressed that "LBC's format is for "rolling debate" on the major issues and stories of the day". The programme teams had scheduled continued reaction to the Phone-in with Mr Corbyn throughout the afternoon in the immediately-following Shelagh Fogarty and
Iain Dale programmes and a programme trail for Shelagh Fogarty's show had been included within the presenter handover from Mr Khan.
But after much investigation, Ofcom concluded that the programmes presented by Shelagh Fogarty and Iain Dale did not meet the criteria to be regarded as part of a "series of programmes taken as a whole". Therefore, the Licensee could not rely on these programmes as a means
of preserving due impartiality in relation to the matters of political or industrial controversy and matters relating to current public policy discussed in the Programme.
And whilst the regulator has not found the station in breach, it has requested that LBC attends a meeting to discuss its approach to compliance in this area when using guest presenters to conduct phone-ins standing in for professional radio hosts.
Ofcom is also reminding other broadcasters that in circumstances where the interviewee and the chair are from the same political party, it is important that the Licensee takes particular care to ensure that other viewpoints are appropriately represented within the programme.
Earlier this year, Ofcom requested a meeting with LBC managers to discuss its compliance processes after it rejected a complaint about Nigel Farage and his 'up-to-date, Brexit business briefings'.