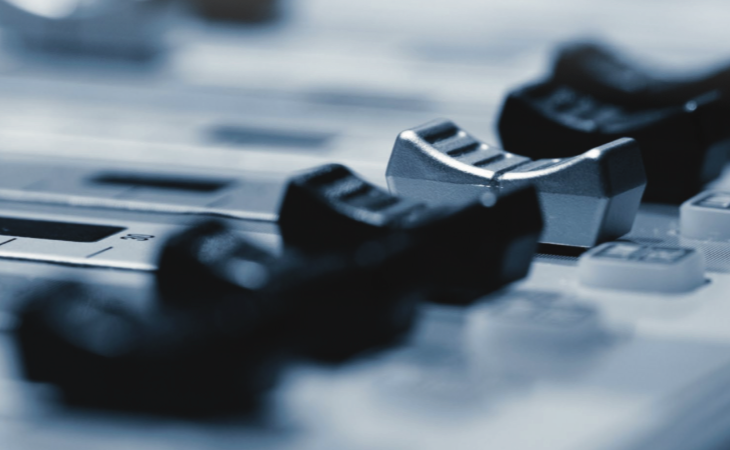 Report: Small-scale radio licensing needs a rethink

A new independent report has urged Ofcom and Government to rethink their approach to community and small-scale radio in the UK.
The report by radio consultant David Lloyd seeks to examine the scale of the impact of community radio on the most vulnerable commercial stations in the UK for the first time, and offers recommendations to Ofcom on how the two sectors might more successfully co-exist.

Drawing upon fresh interviews with station representatives, market and revenue analyses and programme monitoring, the report identifies the risk faced by the smallest commercial stations when additional community stations are launched in their areas, with minimal regulatory oversight.
The report details cases where the most severe threats are evident, particularly stations in Wales, Scotland and those serving specific ethnic groups. It goes on to set out a series of recommendations for how commercial and community stations can collaborate, by working together to extend the benefit of small-scale DAB and on key campaigns such as the 'Mental Health Minute' that was broadcast across all UK radio in 2018.
Siobhan Kenny, Chief Executive at Radiocentre, said: "This report is a comprehensive study on how small commercial radio stations in the UK can co-exist and collaborate with community radio. Based on the evidence, it is clear that there needs to be some changes from both Ofcom and Government to ensure that the smallest commercial operators are able to survive and thrive alongside a distinctive community radio sector."
David Lloyd added: "Given my love of radio in all its formats, I approached this report with caution. However, following my investigation I have concluded that there is a real issue here – if small communities are to continue to be afforded decent quality local radio, then the licensing and regulation of both community and small-scale commercial radio needs a rethink."
The report was commissioned by Radiocentre following Ofcom's announcement of a further wave of community radio licensing, and an invitation from the regulator to existing community stations to apply for better coverage.
Community radio in the UK started in 2002, with the number of new services increasing over the years. Characteristics of the services were outlined in the Communications Act 2003, followed by specific details in the 2004 Community Radio Order. In 2015 the Government lifted many of the restrictions on community stations taking advertising revenue and opened up the licensing of new services. By the end of 2017, 236 community radio stations were in operation, with over 30 further licences awarded so far in 2018.
To view the report online click here.