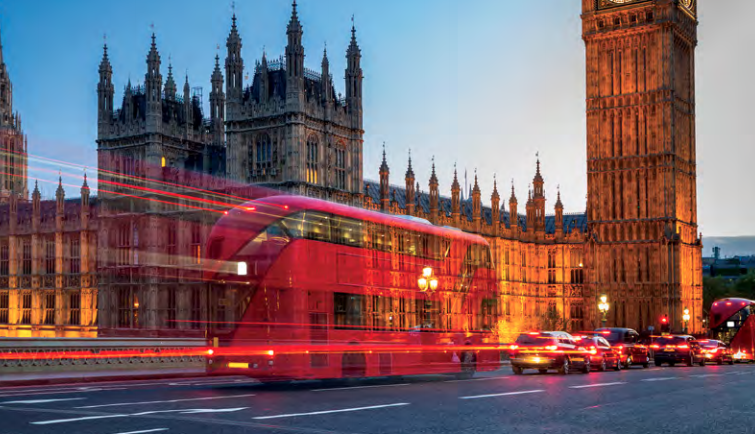 A new report from a cross-party group of MPs and Peers has revealed the value of commercial radio to all parts of the UK.

Valuing Radio is the first report of its kind from by the All-Party Parliamentary Group (APPG) on Commercial Radio. It includes new figures that show an estimated £1.6bn return on investment annually for local advertisers, which is particularly significant for small and medium-sized enterprises (SMEs). This is in addition to the public value of radio from news and information, charitable fundraising and education.
It also found that commercial stations provide an average of 10 hours of news, travel and weather output each week, made up of dozens of bulletins every day, contributing to radio's status as the most trusted medium for news. This value is illustrated by examples of radio's reporting of emergencies and its up-to-the-minute coverage of local and national events.
Commercial radio's support for charity and good causes is also highlighted, with an estimated £30m being raised during 2018 from initiatives such as Bauer's Cash for Kids, Global's Make Some Noise and many local campaigns.
The report is being launched at an event hosted by the APPG in Parliament, to be addressed by LBC breakfast show host Nick Ferrari and Margot James MP, Minister for Digital and the Creative Industries.
Among the key recommendations for Government and Ofcom set out in the report are:
Commitment to local news: supporting the Government's commitment to protect local news on radio, while ensuring services remain sustainable
Operational freedom: welcoming changes to Ofcom's Localness Guidelines to give operators more freedom to use technology and focus on providing the best service for listeners
Embracing diversity: by building on a number of successful initiatives currently underway within the sector
Digital future: supporting the expansion of digital radio, but urging the Government to confirm that small commercial radio stations will be given a choice of when to stop broadcasting on FM
Siobhan Kenny, Chief Executive at Radiocentre, said: "Commercial radio is at the very centre of the audio revolution. This report underlines its vital role in society, particularly when it comes to times of national emergency and as a trusted source of news – now the industry needs to work together with government and the regulator to ensure this success continues long into the future."
The report can be downloaded here.
---
Posted on Tuesday, December 11th, 2018 at 9:00 am by Roy Martin
---