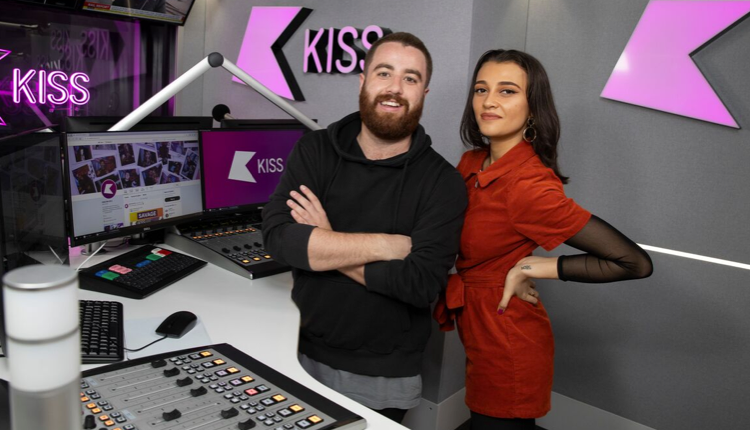 KISS evening presenter Tom Green and 4Music television presenter Daisy Maskell are the new hosts of KISS Breakfast.
Tom and Daisy will replace Rickie, Melvin & Charlie who are leaving the Bauer station after a decade to join BBC Radio 1.

As a result of Tom moving to breakfast, Tyler West will take over the evening show, all from January.
Tom is 24 and started out in radio at 14 years old in his hometown of Preston at Central Radio (currently 2BR) before working on the breakfast show at Rock FM. He joined Capital FM Yorkshire at 19 to host weekend breakfast and cover for drive. In November 2015 Tom rejoined Bauer to host The Hits Breakfast before moving to KISS in 2017.
Daisy Maskell is 21 and from North London. She landed her first TV gig as a host on 4Music's flagship programme, Trending Live just earlier this year.
Tyler is a television presenter with MTV News. He has also worked for CBBC for two years and was one of the main faces of LEGO's online content.
Tom and Daisy said: "Hosting on KISS Breakfast has got to be the best job in the world! It's unreal that we'll be taking on the show in the New Year. I think our listeners will understand when we say we'll be living our best lives – getting to chat to some our favourite celebs and playing the best new tunes every day. It's a dream come true."
Andy Roberts, Group Programme Director for the KISS Network added: "Tom and Daisy are the perfect new hosts for KISS Breakfast. They have a genuine connection to the things our audience love the most, as well as a unique ability to make everyone feel like their best mate – from your 15-year-old listener to the biggest Hollywood celeb. 2019 is going to be a great year for KISS."
Rickie, Melvin & Charlie start on the new late show at BBC Radio 1 in 2019.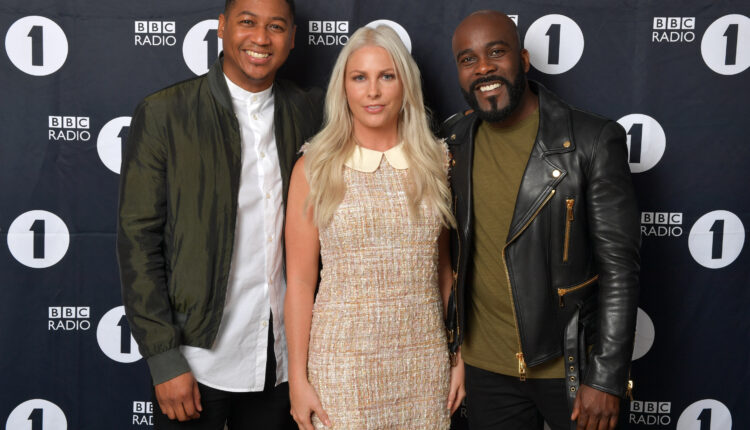 Need a new or improved logo for your radio station? Visit OhMy.Graphics and see how awesome you can look.

Posted on Tuesday, December 11th, 2018 at 12:00 am by Roy Martin