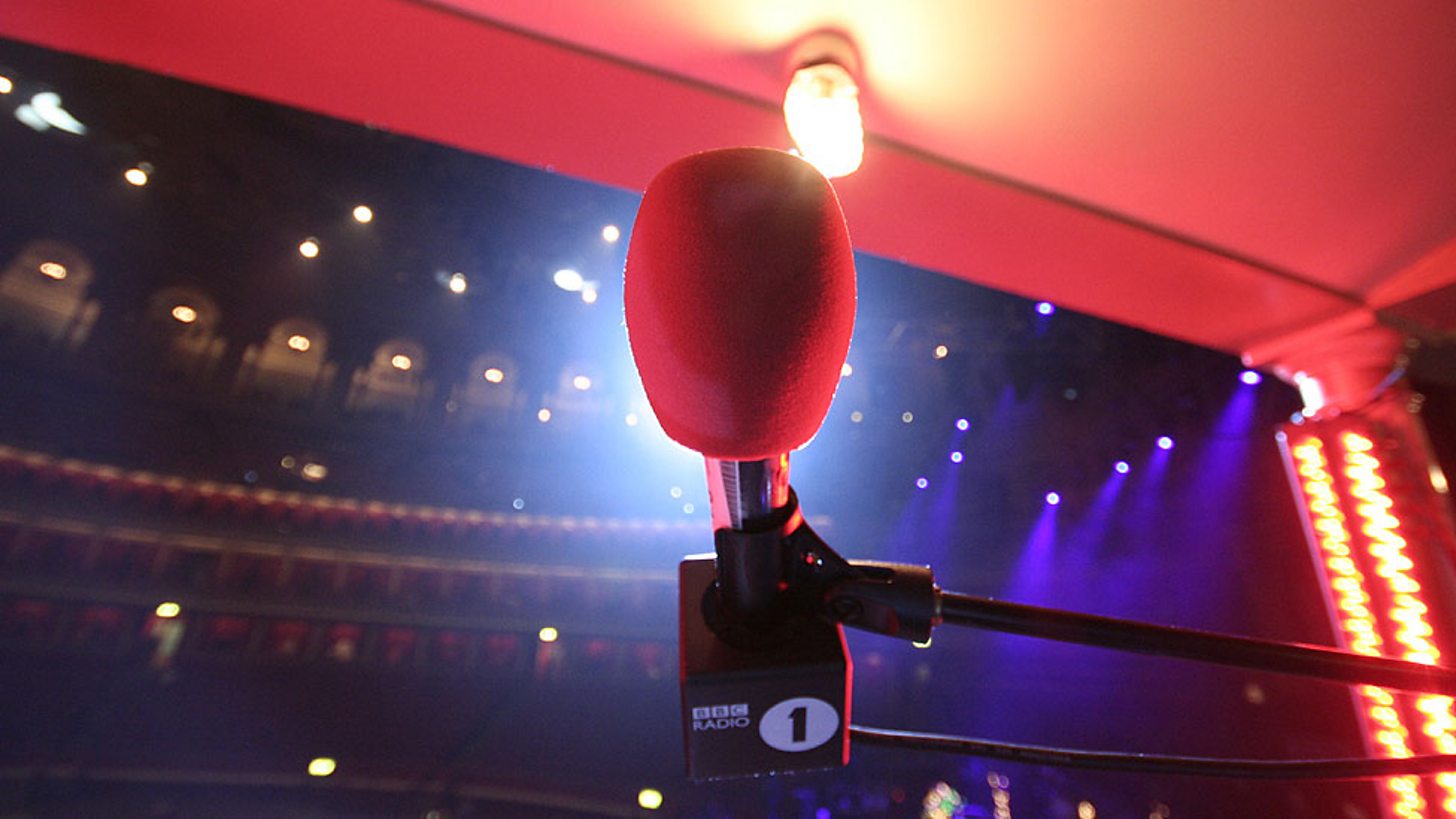 The inaugural recipients of the BBC's Radio Indie Development Fund have been confirmed today.
The £250,000 annual fund was launched in November by Charlotte Moore, BBC's Chief Content Officer, to boost the development capacity of the audio sector as well as create a pipeline of potential commissions from indies who may not already have sizable or regular commission from the BBC.

After a competitive process involving 114 applications, recipients confirmed today include small, diverse indies and production companies in different parts of the UK who'll receive funding from the BBC to develop potential ideas for successful pitches, run internships and training schemes, hire people to boost development and production capabilities, establish new studio bases, and identify and pilot a range of new contributors and talent.
The amount given to each company has not been disclosed.
Tony Pilgrim, Head of Business and Change at BBC Radio & Music says: "We were inspired by the range and quality of the entries we received from the production community, so thank you to everyone who applied.
"The inaugural recipients with their ideas and projects will help us and the audio production community to champion new talent, increase diversity and be more representative of audiences. And this is just the start, so we look forward to working with more indies with brilliant ideas in the coming years as part of the development fund."
The successful indies are:
Must Try Softer – Birmingham
Naked Productions – Manchester
Fabel Productions – Belfast
Sister Sounds – Newcastle
Mighty Bunny – Sussex/London
Don't Skip – London
Glenvale Media – Birmingham
Common Story – Warwickshire
Listen Entertainment – London
Silver Music Entertainment – Bedfordshire
Audio Always – Salford
Pineapple Audio Production – Wiltshire/ Portishead
True Thought Productions – Leicester/Coventry/ Birmingham
Acclaimed Content Limited – Birmingham
Furrowed Brow – London
Last summer, the BBC announced its wide-reaching plans to move its creative and journalistic centre away from London. As part of the BBC Across the UK plans, BBC Radio has committed to numerous changes, including increasing the network radio and music spend outside London to 50%, key daytime programmes on Radio 1, 1Xtra and Radio 2 coming from across the UK, rooting Radio 3 and Radio 6 Music in the north, creating a single base for the Asian Network in Birmingham, and Radio 4 moving a number of factual strands out of London.

As part of the BBC's diversity commitments, BBC Radio has allocated £12 million of its existing commissioning budget across three years from 2021-2024, specifically towards diverse and inclusive content, which meet specific criteria around diverse stories and portrayal on air, diverse production leadership and diverse company leadership.

Posted on Monday, April 11th, 2022 at 2:03 pm by RadioToday UK