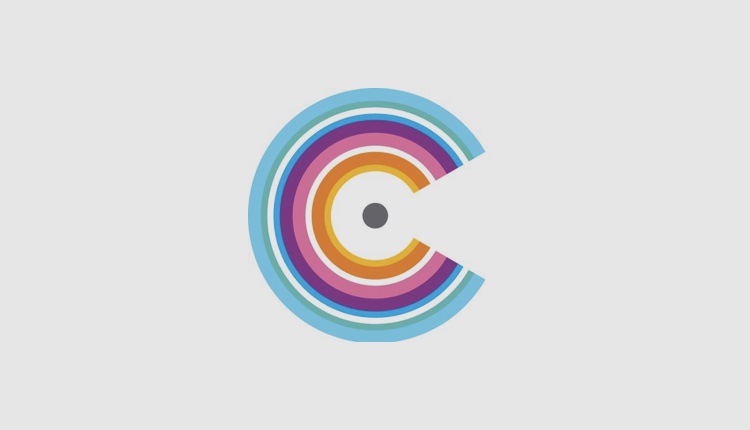 DEC appeal ads for Cyclone Idai now available for radio and podcasts

Radiocentre is helping to coordinate the latest appeal by the DEC across commercial radio in response to Cyclone Idai.
Commercial and community stations are once again able to support the DEC and for the first time ever podcasts can also run the appeal by the Disasters Emergency Committee.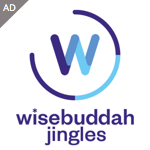 Cyclone Idai has swept through Mozambique, Malawi and Zimbabwe, leaving behind a trail of destruction, killing hundreds of people and affecting an estimated 2.6 million people. Houses, roads and bridges have been ripped apart and agricultural land is completely submerged. More than 480 people are confirmed dead and 400,000 have lost their homes.
The full scale of the disaster is still unfolding as search and rescue operations continue and more heavy rain is predicted. The UN predicts that this may become one of the worst weather-related disasters on record in the southern hemisphere.
Radiocentre explains more: "Stations are not obliged to take any action but we hope that this desperate situation encourages them to participate on humanitarian grounds. A 10, 20 and 30-second version of the appeal have been recorded by actress Michaela Coel. The DEC would be grateful for the spot to be played as often as possible, with a particular emphasis on next week."
The spots have been distributed via Audiotrack and can be found with the JCN 2660220. Anyone who cannot access Audiotrack should contact helpdesk@audiotrack.co.uk.
Community stations looking to run the appeal should contact Bill Best bill.best@commedia.org.uk and podcasters should contact dec@britishpodcastawards.com.
For all media the campaign end date is 23.59pm Wednesday 3 April and it should not be made available or broadcast after this date. For more information on the appeal more generally contact george.butler@radiocentre.org.