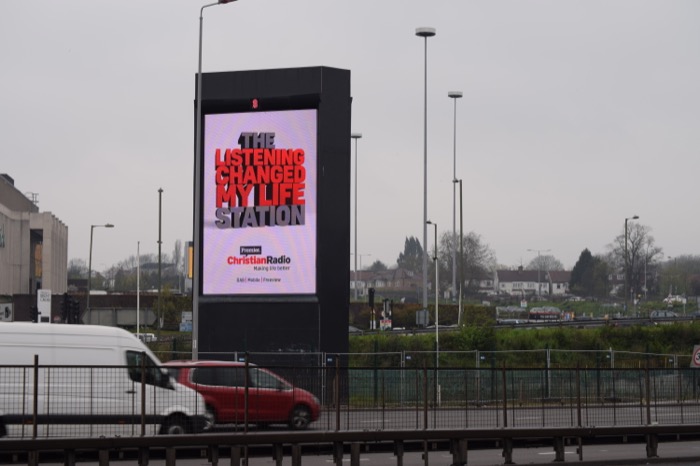 Premier Christian Radio recently ran a two-week campaign titled "Making Life Better" featuring billboards across London and beyond.
The campaign features four different standout statements, each one derives from its listeners on how they have been encouraged in times of need by listening to the radio station, and aimed to inspire Christians to tune in to celebrate the true meaning of Easter.
The outdoor ad campaign ran for two weeks from 8th April, consisting of a series of 96 sheet billboards being placed in nine different locations across London and surrounding areas, as well as Birmingham. Christians were encouraged to look out for the billboards and share images of where they see them on social media.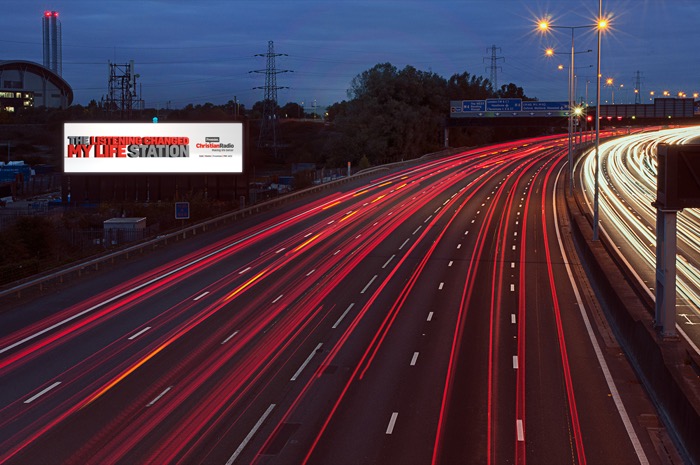 Peter Kerridge, CEO of Premier says, "We're really excited about this campaign. Our hope is that through doing this we will be able to reach out to those in need, who feel like there is something missing from their lives, who are open and ready to hear the truth about Jesus."
The creative for the outdoor campaign was developed by EPLS Design and Premier enlisted the services of Loveable, who planned and bought the media space.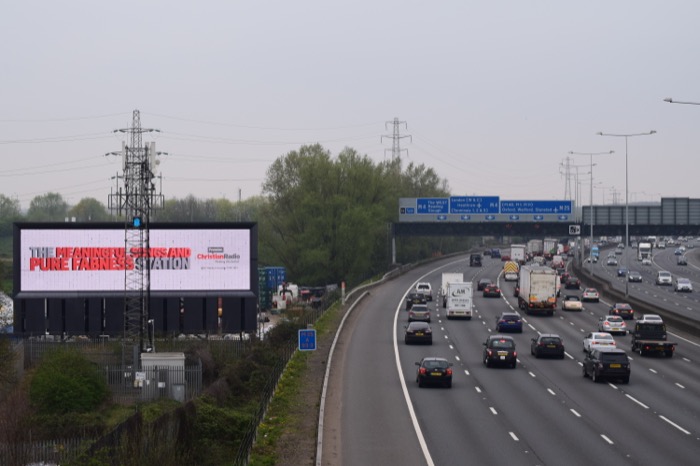 Kerridge continues, "Our listeners are important to us, they're at the core of what we do, so we wanted to create a campaign that reflected this. We believe that by sharing their heartfelt statements in a simple but effective way has allowed us to create a powerful and relevant campaign."
The outdoor campaign was seen across London in Hackney, Tower Hamlets, Brent Cross, Shepherds Bush and in New Malden and Colnbrook, Slough, as well as in Birmingham at Holloway Circus and the M5 Tower.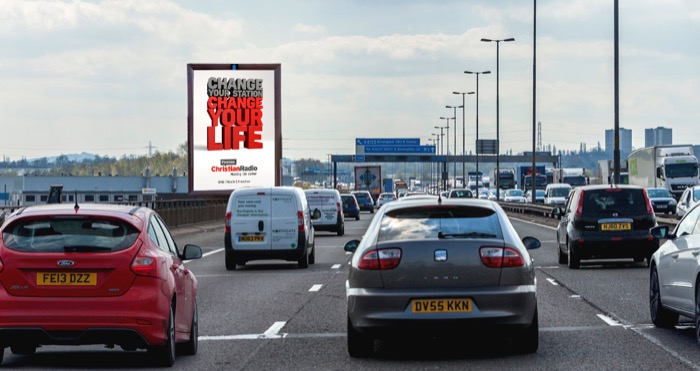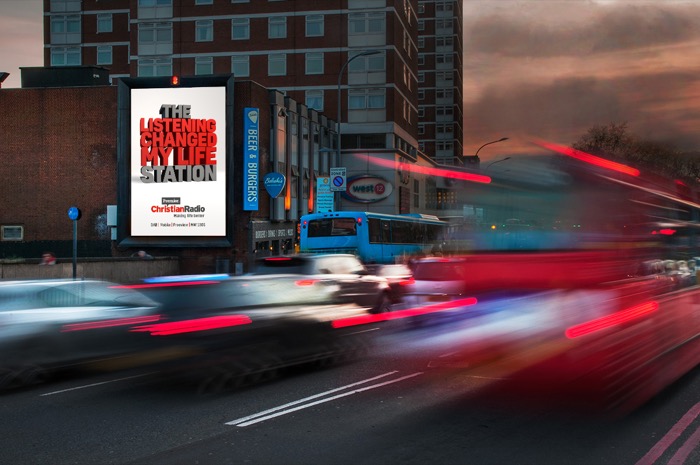 Need a new or improved logo for your radio station? Visit OhMy.Graphics and see how awesome you can look.

Posted on Thursday, April 25th, 2019 at 5:48 pm by Roy Martin