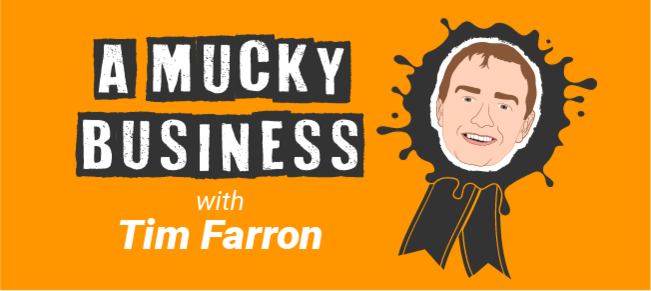 Premier Christian Radio has launched a new podcast called A Mucky Business with Tim Farron, which looks at the challenges of being a Christian in the public sphere.

In each episode, Tim Farron speaks to a guest about how they came to faith and how their beliefs impact their political and personal life and whether they have had to make compromises in their career or family life.
It will air on the radio station at 5pm on Tuesdays, repeated at 2:30pm on Fridays, and be uploaded to all the usual podcast places.
Each episode also features Tim sharing his thoughts on topics such as Bishops in the House of Lords, free speech, asylum seekers and the vaccine.
The show's producer, newsreader and broadcast journalist Cara Bentley, said: "Not many people know that a group of MPs from different political parties all meet up over Zoom and do a Bible study together every week. A Mucky Business basically captures that vibe and puts it on air. Hearing politicians put their differences aside to talk about the bigger picture is encouraging."
---
Posted on Tuesday, February 9th, 2021 at 4:18 pm by RadioToday UK
---