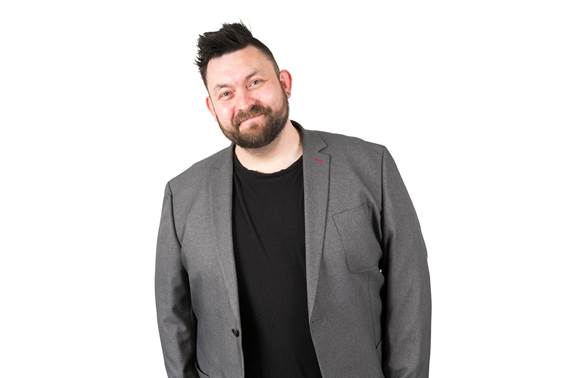 BBC Radio Oxford hires Heart Wiltshire presenter Adam Ball

Heart Wiltshire drivetime presenter Adam Ball has a new job hosting the afternoon drive show on BBC Radio Oxford.
Adam joins the BBC as Heart Wiltshire merges all programmes with three other stations to create Heart South West.

Before Heart, he had worked at Oxford's Fox FM, working his way through the ranks to present evenings, afternoons, drive and breakfast. Adam stayed with the station as it became Heart Oxfordshire and eventually Heart Thames Valley.
Adam's story with BBC Radio Oxford stretches back to 1997, when he admits he caught the radio bug on his first visit to the station.
He says "I am so excited to be broadcasting back in my home county, the place where all my family and friends still live, and the area I am so passionate about. All my memories growing up are here in Oxfordshire and I can't wait to share my passion, love and stories with the rest of Oxfordshire once again, finally after 8 years away, I am home".
BBC Radio Oxford has also this week launched The Ox Report – a twice-daily rundown of the day's local, national and international news. The programme will air at 1pm and 6pm weekdays.
Tim Boswell, Editor, BBC Radio Oxford told RadioToday: "I'm thrilled to bring Adam home to Oxford. He loves Oxfordshire and that's what we're all about. We're lucky to have a very talented news team here, and launching The Ox Report is our way of making even more of their outstanding journalism and story-telling."