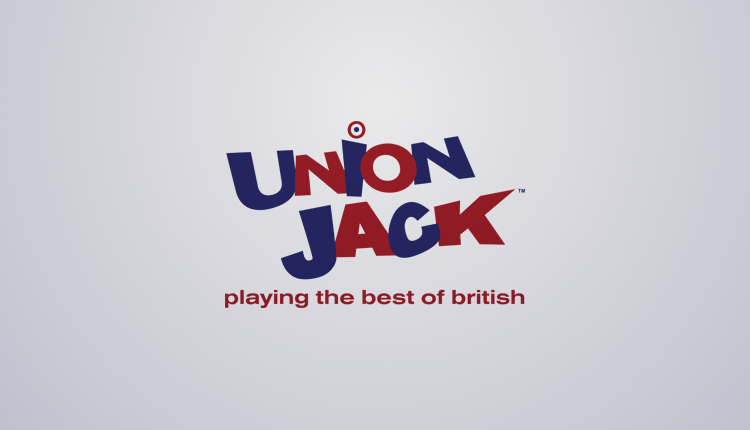 JACK secures screen time at Spice Girls stadium tour

Union JACK and JACK Radio will be the only stations to have an on-screen presence inside all stadiums on the upcoming Spice Girls UK Tour.
Video content giving spectators an insight into the radio stations and their offerings will be played out on giant TV screens alongside the stage at all 12 concerts throughout the UK, accompanied by a competition to win £10,000 by downloading either the Union JACK or JACK Radio app.

Ian Walker, CEO of the JACK brand, said: "The Spice Girls tour is the biggest music event of the summer and we are thrilled to be a part of it, with our two national brands, JACK Radio and Union JACK, the only radio brands to have an on-screen presence inside the arena at all 12 concerts in the UK.
"There are no better stations than these to support the best-selling female group of all time and a legend of the British music scene – JACK Radio has made its name providing a platform for women in music and playing great music exclusively from female artists, while Union JACK has become one of the fastest growing commercial radio stations through its celebration of British music and comedy.
"This in-stadia activation will give thousands of fans the opportunity to hear what we're all about, while the competition will drive downloads of the station apps and to continue the listening experience for a new audience who might not already be familiar with Union JACK and JACK Radio."
The tour kicks off on Monday 27 May at Cardiff's Principality Stadium, taking in major locations including Manchester, Coventry, Sunderland, Edinburgh and Bristol, until its grand finale, which sees performances on three consecutive nights at London's Wembley Stadium (13, 14 & 15 June 2019).
Created on Wednesday, May 22nd, 2019 at 2:40 pm