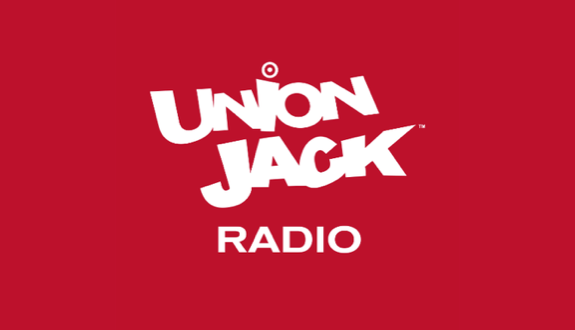 The Beast returns to Union JACK for new radio quiz

Union JACK has brought back Mark "The Beast" Labbett to front a new and revamped twice-weekly quiz show.
The Beast of all Pub Quizzes broadcasts live at 1pm every Tuesday and Thursday with the use of voice-activated technology using mobile phones.

To join in, listeners simply need to download the Union JACK radio App for free and listen online of via DAB.
Speaking of the show, Labbett said: "The Beast is back – and this time with The Beast of all Pub Quizzes! We had so much fun doing it before and this time is even better – if you think you can outwit the nation, then download the app, tune into Union JACK radio and come and have a go."
Giles Gear, Programme Manager at Union JACK radio added: "This is a chance for the nation to get involved and to challenge themselves against the rest of the Great British Public, under the watchful eye of one of the cleverest quizzers that the world has to offer.
"We're delighted that we've managed to lure The Beast back to Union JACK radio for round two!"
Created on Tuesday, December 1st, 2020 at 1:07 pm